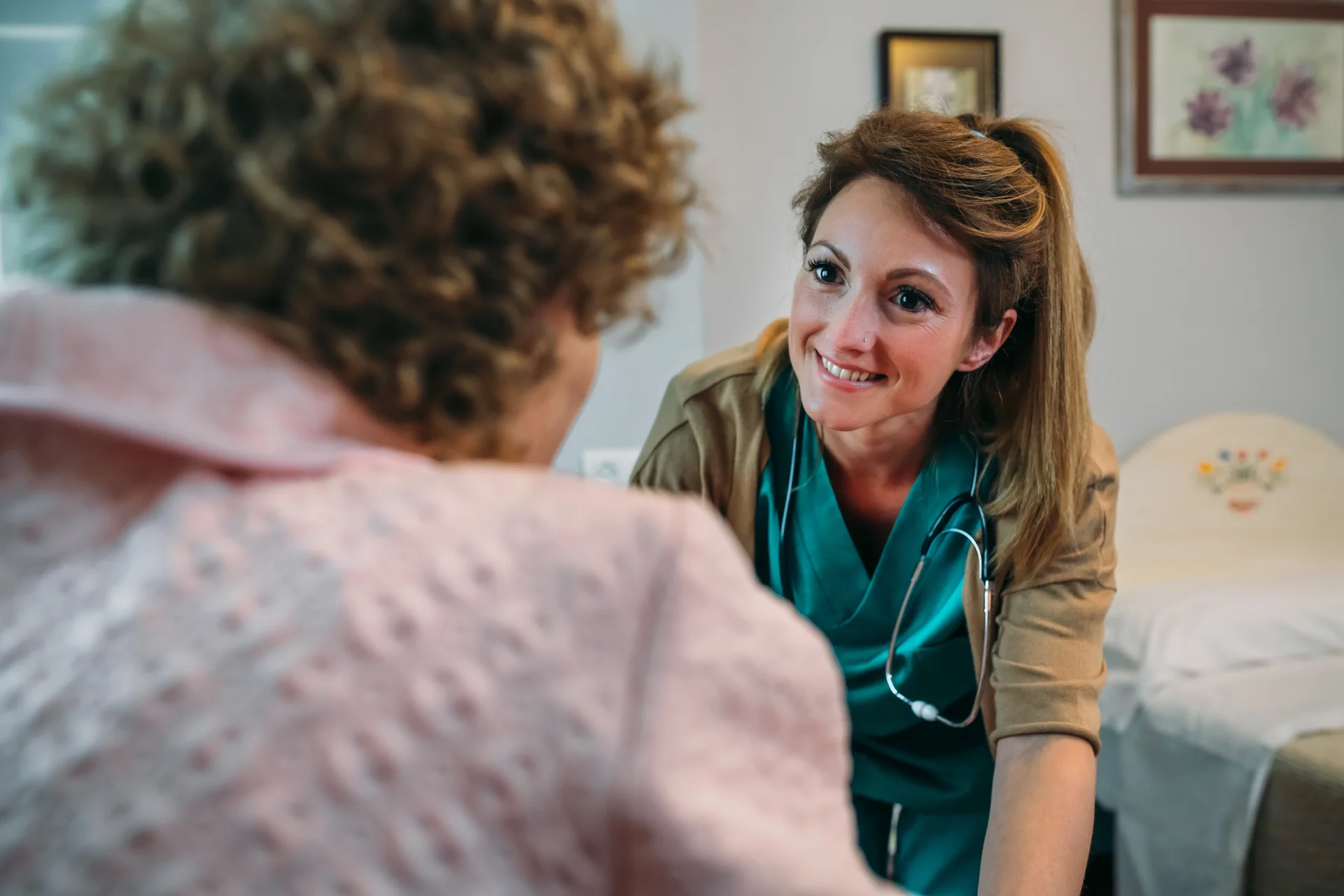 We are pioneering trusted medical solutions to improve lives
Company Overview
Convatec is a global medical products and technologies company focused on solutions for the management of chronic conditions, with leading market positions in advanced wound care, ostomy care, continence & critical care, and infusion care. Our products provide a range of clinical and economic benefits including infection prevention, protection of at-risk skin, improved patient outcomes and reduced total cost of care.
£2.038 billion - 2021 revenue
Leading positions across key markets
Business in over 100 countries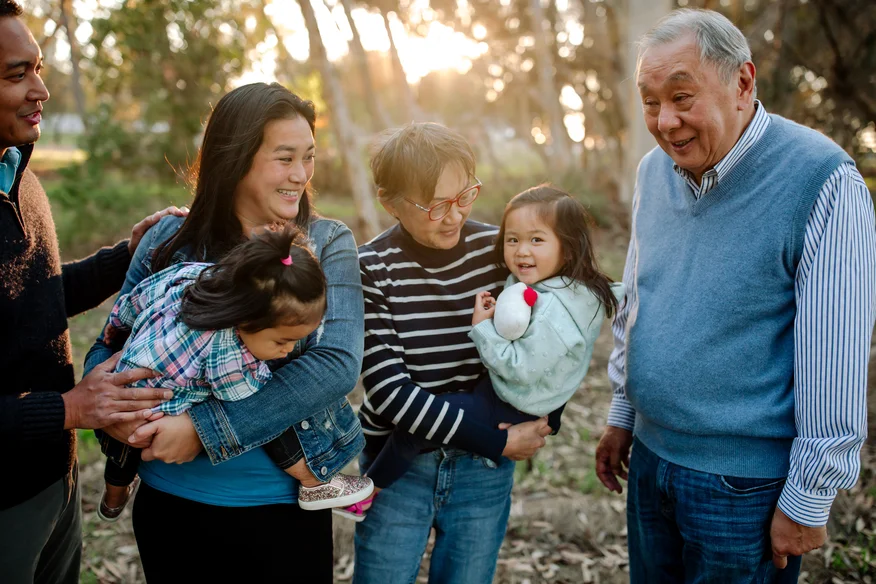 Our vision and values
Pioneering trusted medical solutions to improve the lives we touch.
Read more
More in About us