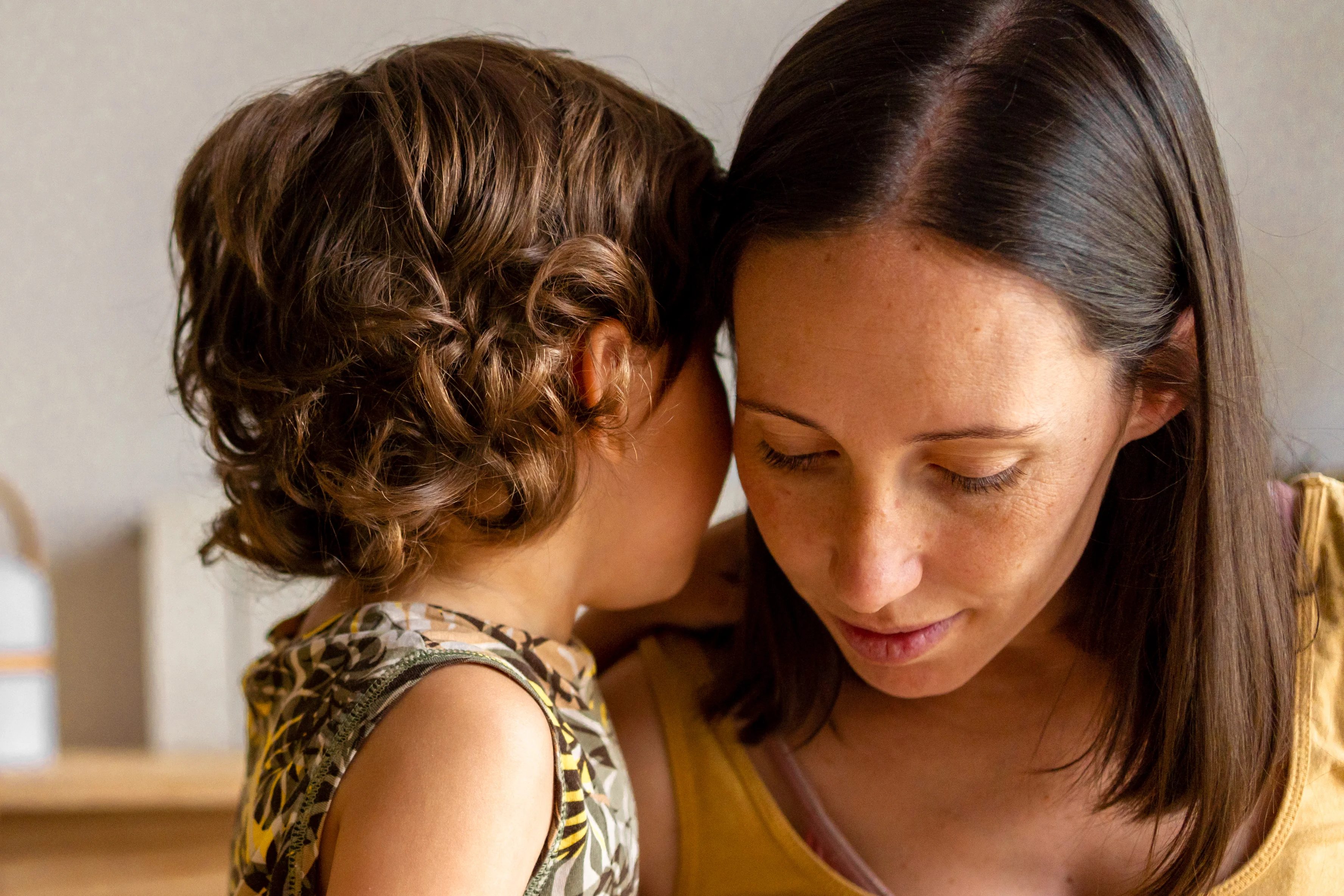 ;
Advanced Wound Care solutions to support our patients
I am interested in specific products.
Browse products
;
"We create advanced solutions for the management of acute and chronic wounds resulting for ongoing conditions, such as diabetes, and acute conditions resulting from traumatic injuries and burns."
David Shepherd, President and Chief Operating Officer, Global Advanced Wound Care
$7bn
Advanced Wound Care Global Market Size
#2
Global Category Position
At Convatec we develop and produce solutions across multiple subsegments of the
Advanced Wound Care

market: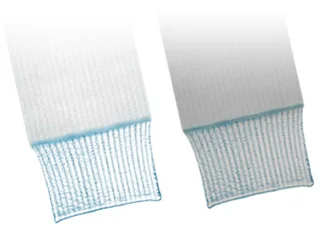 ;
In this c.$800m1 segment, we are the market leader.
Our AQUACEL® Ag dressings are the #1 anti-microbial dressings today2, combining the infection-fighting power of ionic silver with the unique capabilities of Hydrofiber® Technology.
1. SmartTRAK estimate
2. Data on file, Convatec Inc.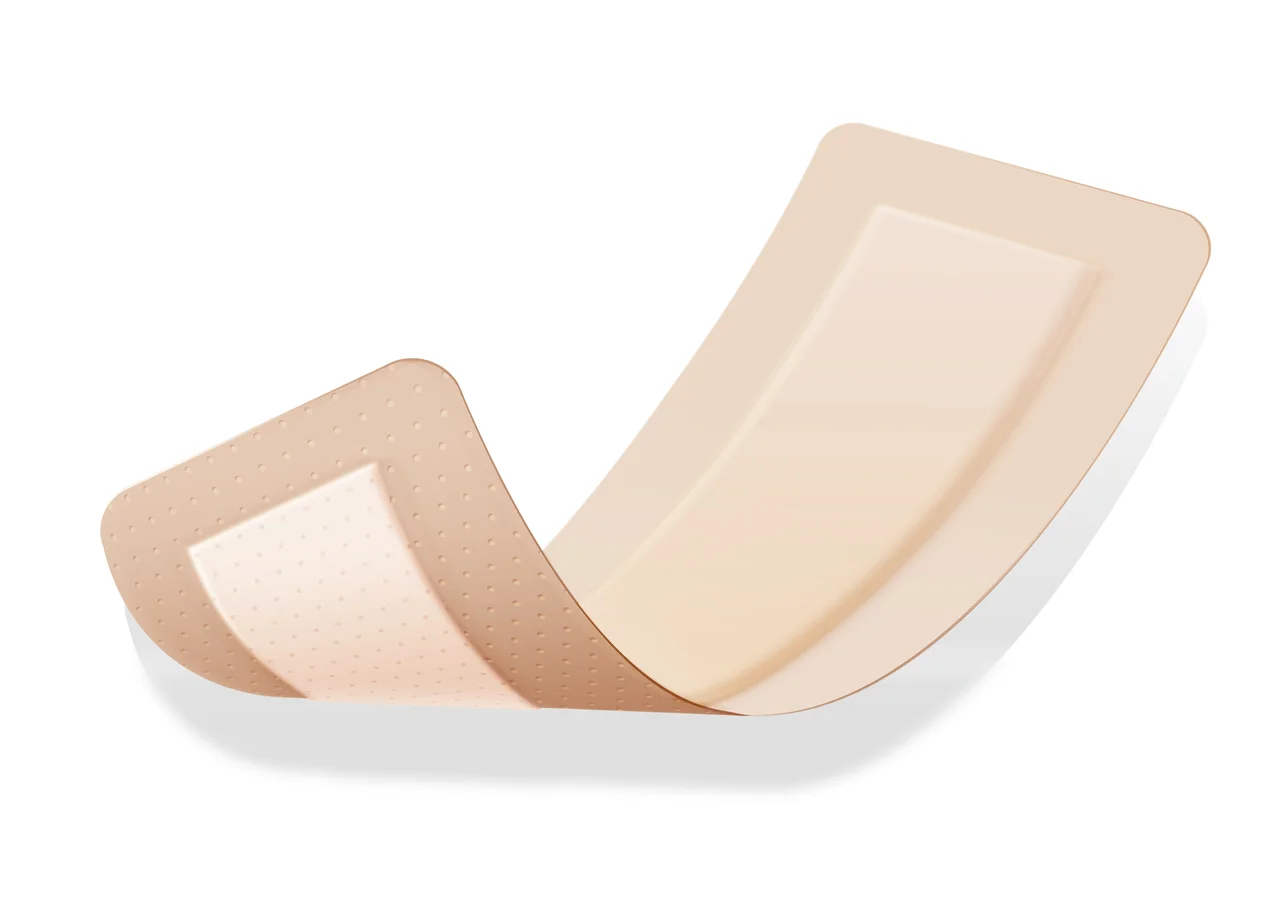 ;
This segment is worth
c. $1.6bn.
We have a variety of foam dressings and at the beginning of 2023 launched ConvaFoam in the US.
Visit WoundHygiene.com
;
This segment is worth
c. $400m.
We have the Avelle product.
Visit WoundHygiene.com
;
This segment is worth
c. $1.8bn.
Following the acquisition of Triad Life Sciences in 2022 Convatec entered the Advanced Wound Biologics3 segment.
Our Innovamatrix products are used for the treatment of hard to heal wounds.
Visit WoundHygiene.com
;
Our AQUACEL® Dressings launched 20 years ago with a breakthrough technology — Hydrofiber®. Since then, we've never stopped innovating. Today, the AQUACEL® family includes a wide range of wound dressings — including AQUACEL® Ag Extra™, AQUACEL® Ag+ Extra™, AQUACEL® Surgical and AQUACEL® Ag Burn.
Read more