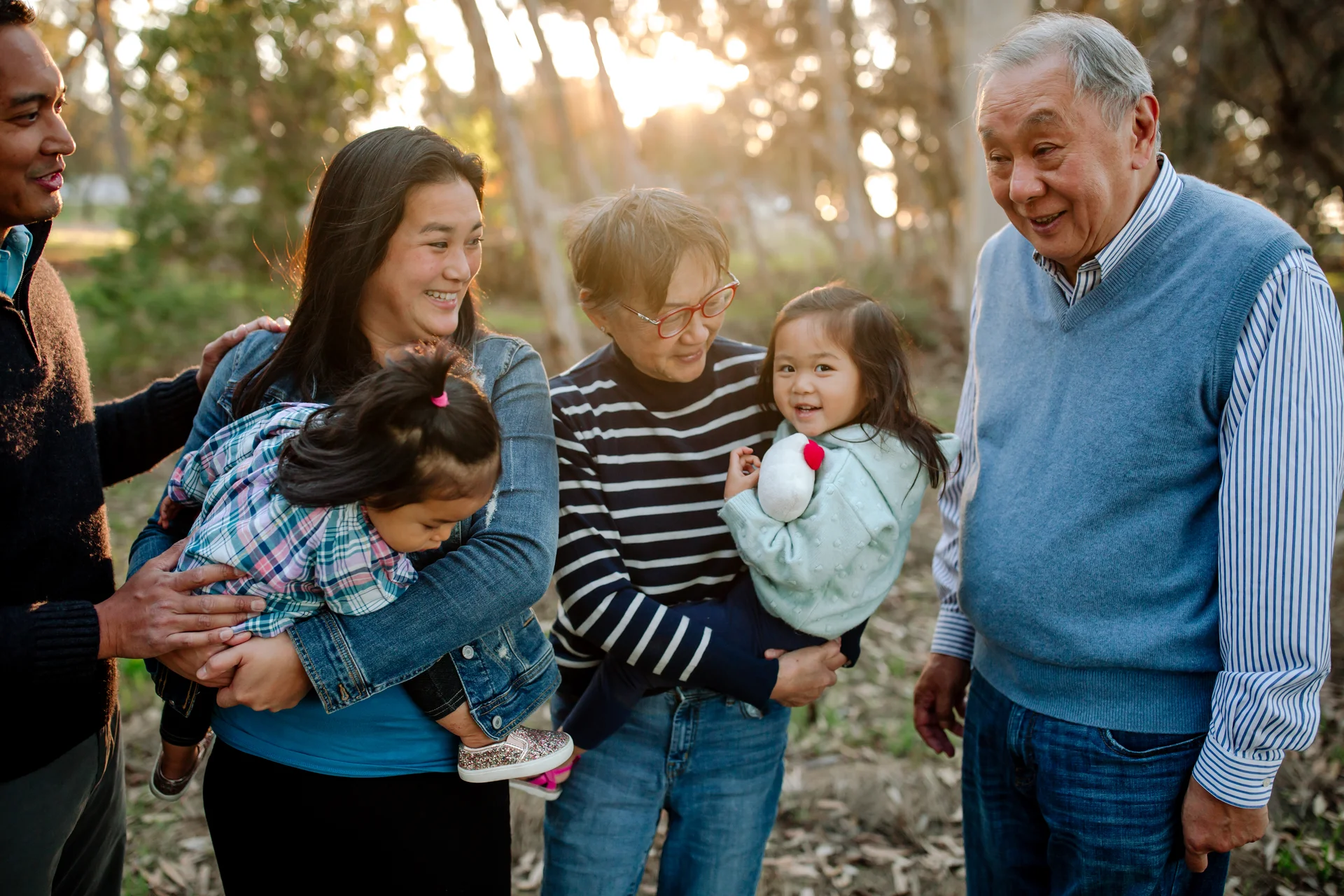 Our History
Convatec has a history of industry-leading innovation, and we are dedicated to improving the lives of people with chronic conditions.
The story of Convatec begins in the laboratory of a brilliant scientist, Dr. James Chen of E.R. Squibb & Sons in the 1960s. His years of research exploring hundreds of formulations led to the invention of the first hydrocolloid medical adhesive for use in dental surgery.
Two clinical teams – gastroenterologist Dr. W Sircus with colleagues in Edinburgh, Scotland and colorectal surgeon Sir ESR Hughes with pioneering stoma therapist Sister Elinor Kyte in Melbourne, Australia – realised that this new technology, able to maintain its stickiness on warm, moist surfaces, could dramatically improve the quality of life for people with a stoma.
Soon after, Convatec was founded, and, in 1978, began operating as a division of E.R. Squibb & Sons, Inc., later part of Bristol Myers Squibb.
Convatec's first product, Stomahesive® skin barrier, based on Dr. Chen's original research, revolutionised ostomy care and established the company's reputation as an innovator of skin adhesives. Our product portfolio grew to include a complete ostomy care line and advanced wound care line, including the proprietary DuoDERM® dressings, AQUACEL® and Hydrofiber® Technology, Convatec Moldable Technology®, Flexi-Seal® Fecal Management Systems, and, most recently, the Avelle™ Negative Pressure Wound Therapy System.
In 2008, under private ownership, Convatec merged with Denmark-based Unomedical, expanding our product offerings into continence and critical care, and infusion devices. In 2012, 180 Medical was acquired by Convatec, through which we distribute disposable, intermittent (single-use) urological catheters directly to patients in the United States.
Today, the same spirit of inventiveness and collaboration of Dr. Chen and his colleagues continues amongst our 9,400 employees and in the more than 110 countries where our products and services in advanced wound care, ostomy care, continence and critical care, and infusion devices can be found.