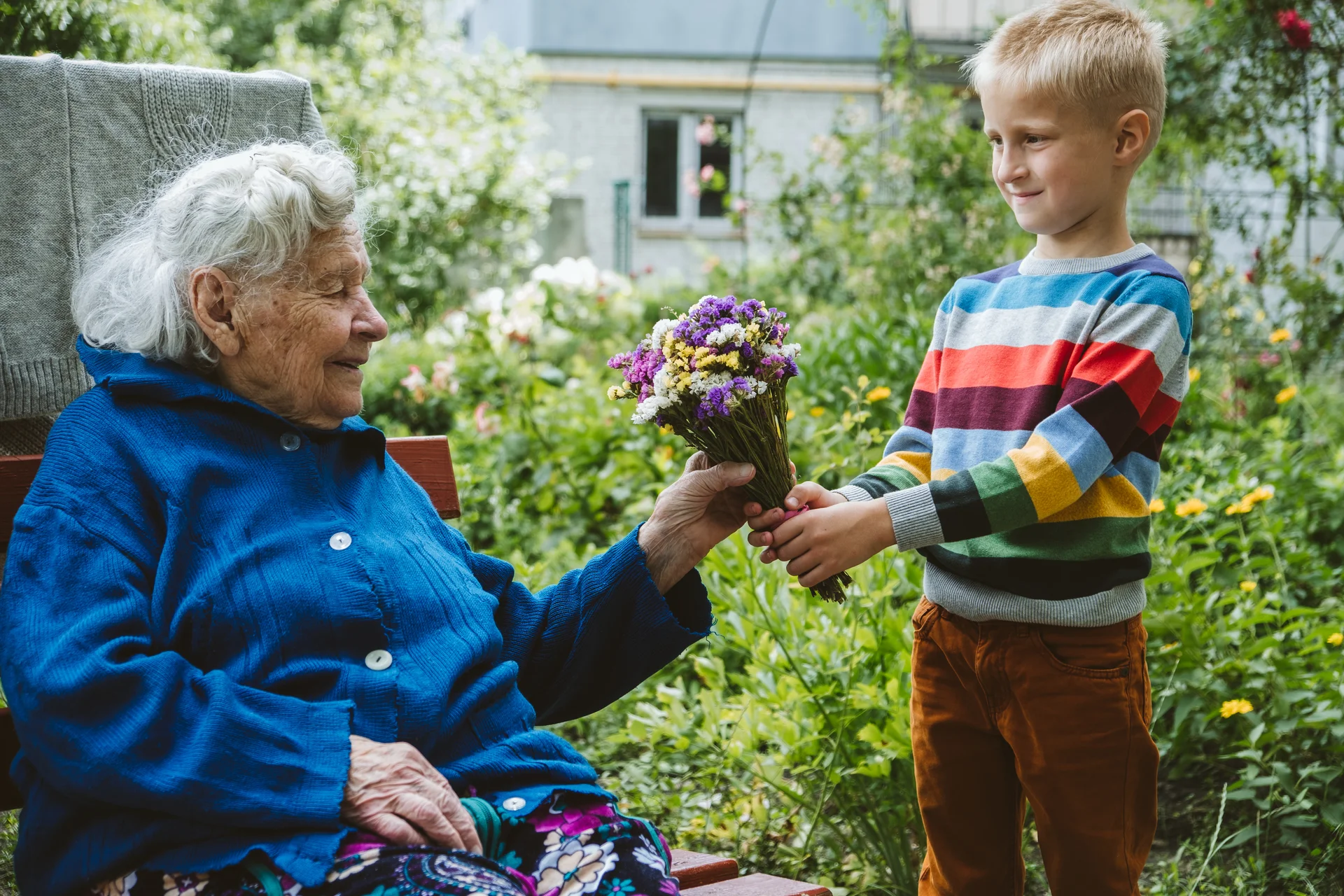 Delivering for our customers
with innovative products, services and solutions that improve lives, are patient-centric, and informed by HCP needs.
"Our entire business is oriented to helping people manage challenging chronic conditions so that they are able to live their lives to the fullest. Engagement with our customers is fundamental to our success. We listen to them to better understand their needs and use their feedback to improve existing products and innovate new solutions."
Dr. Divakar Ramakrishnan, Executive Vice President, Chief Technology Officer
Our approach
Our top priority as a business is delivering for our customers, and as we consider how our products and services help improve lives, we focus on:
Innovation and efficacy
Product safety
Ethical and sustainable production
Product access (including availability, adaptability, usability, and affordability)
Ensuring data privacy
Please see ARA pages 40-42 for details on each of these areas.
Our targets & commitments
Focusing on innovation and meeting patient needs, we filed 33 patents in 2021, are preparing eight product launches, and reached a vitality index* of 25% in 2021.
As a Group, we have set targets to reach a vitality index score of 30% by 2025 and expand the user base of our Green Design Guidelines. See more in our latest Responsible business review.
*Vitality index is defined as the percentage of revenues that are generated from new or significantly upgraded products and services launched by Convatec in the preceding 5-year period.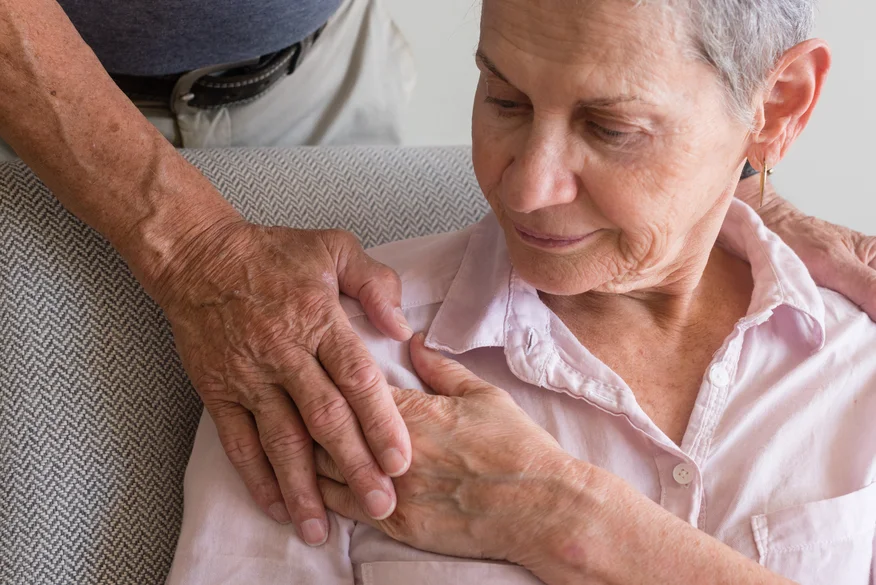 Engaging with customers
Our interaction with customers is fundamental to our success and goes beyond building trust and enhancing our reputation. By listening to the people who use our products, we can identify ways to improve both the products and services that we offer. We engage with our end-users in four main ways:
Our me+™ support programmes and our HSG Services
Targeted research programmes specifically designed to gain insights for product and service innovation
Responding to specific questions raised with us
Tracking and responding to complaints about our products or services
We also engage extensively with healthcare professionals through our commercial teams, briefing on product capabilities and new innovations and through professional learning such as the Convatec Academy for Professional education. We believe educating healthcare professionals is critical to improving care for patients, and as such offer several education programmes, such as a partnership with the Welsh Wound Innovation Centre.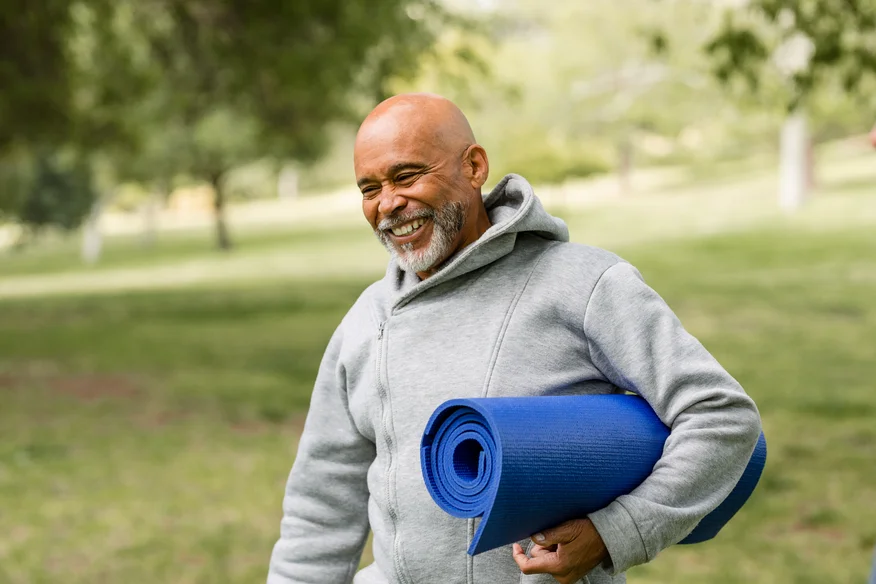 Sustainable product design
We recognise that customers care about the environment, and in 2021, we launched a set of digital tools within our new product development process to help us improve the environmental sustainability of our products. These Green Design Guidelines serve to educate and empower product developers to make environmentally sustainable design choices, while allowing us to track that all new products improve upon the environmental sustainability of previous products.
In 2019, we published a company policy on our approach to ethical issues relating to the new product development process.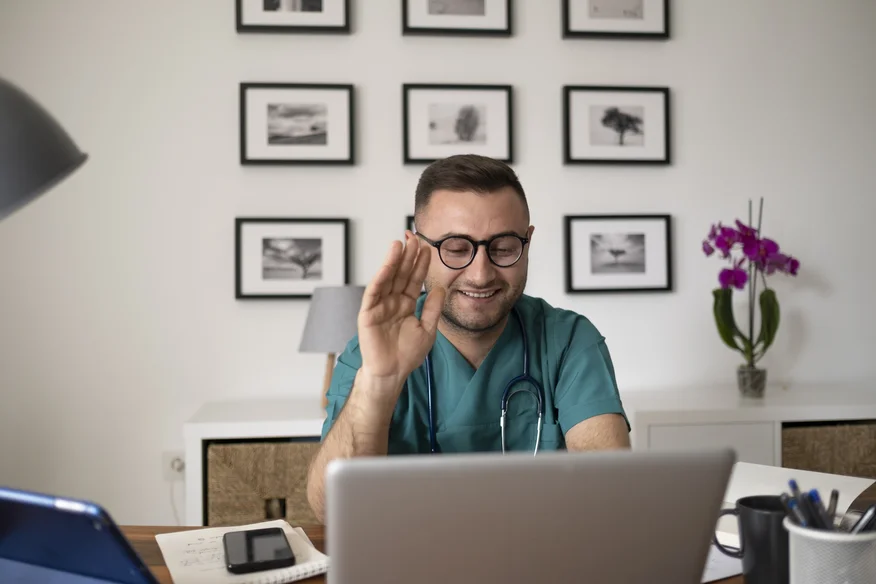 Product safety
Product safety is a key issue for our customers and pivotal in earning Convatec a reputation as a trusted provider. Regulators consider most of the products and solutions we develop to be of low risk to users. Nevertheless, we have a rigorous and robust supplier audit mechanism and quality management system. Notified bodies (such as BSI) also review our quality processes and procedures.
More in Sustainability ​