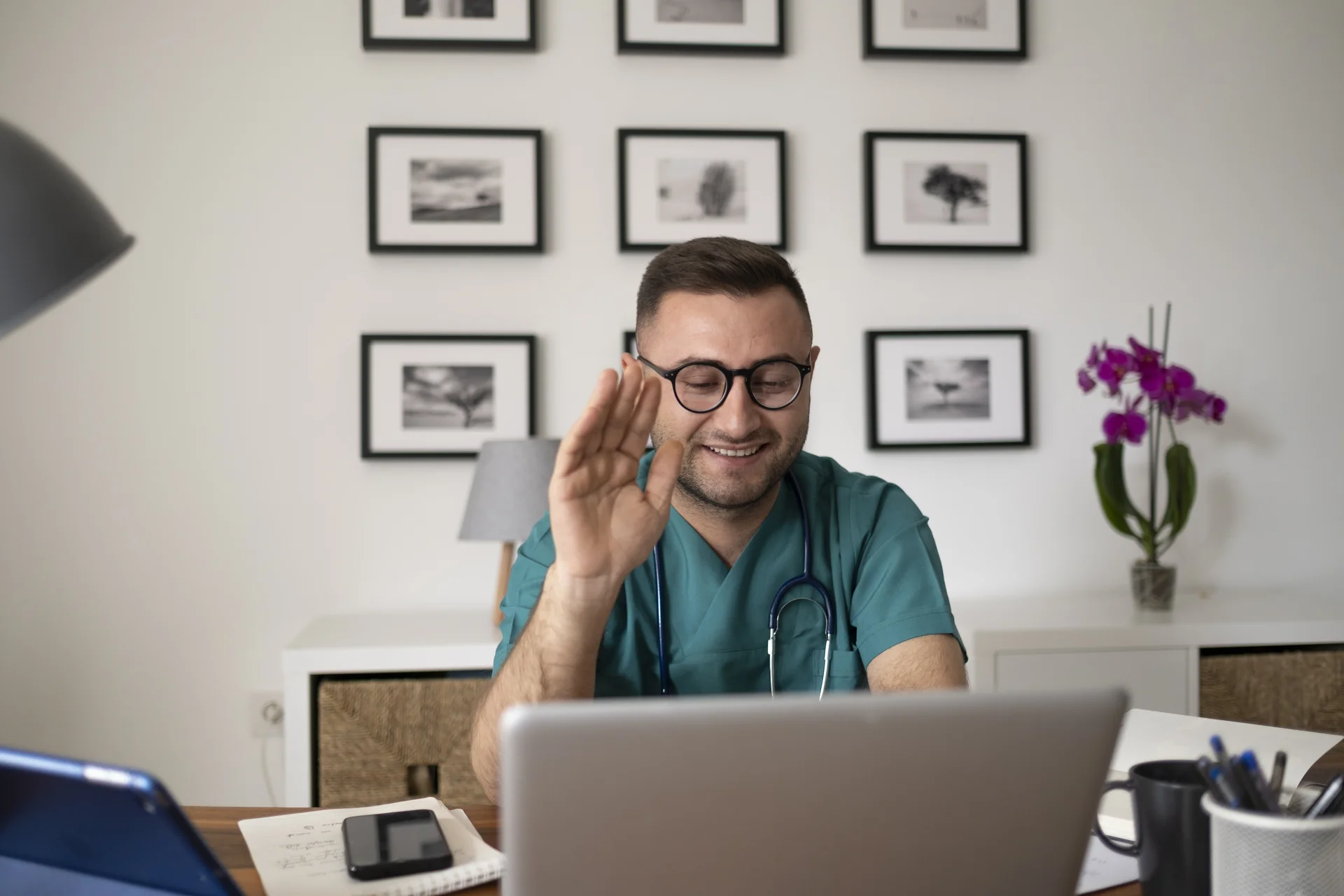 Who we are
Convatec is a global medical products and technologies company focused on solutions for the management of chronic conditions, with leading market positions in advanced wound care, ostomy care, continence care and infusion care.
Our products provide a range of clinical and economic benefits including infection prevention, protection of at-risk skin, improved patient outcomes and reduced total cost of care.
10,000+ employees
~1bn products shipped
products and solutions sold in over 100 countries
8 manufacturing sites
FTSE100 listing
$2.038 billion 2021 revenues
Our geographic revenue split
54%
Americas
39%
EMEA
7%
APAC
Our categories
Read more about our categories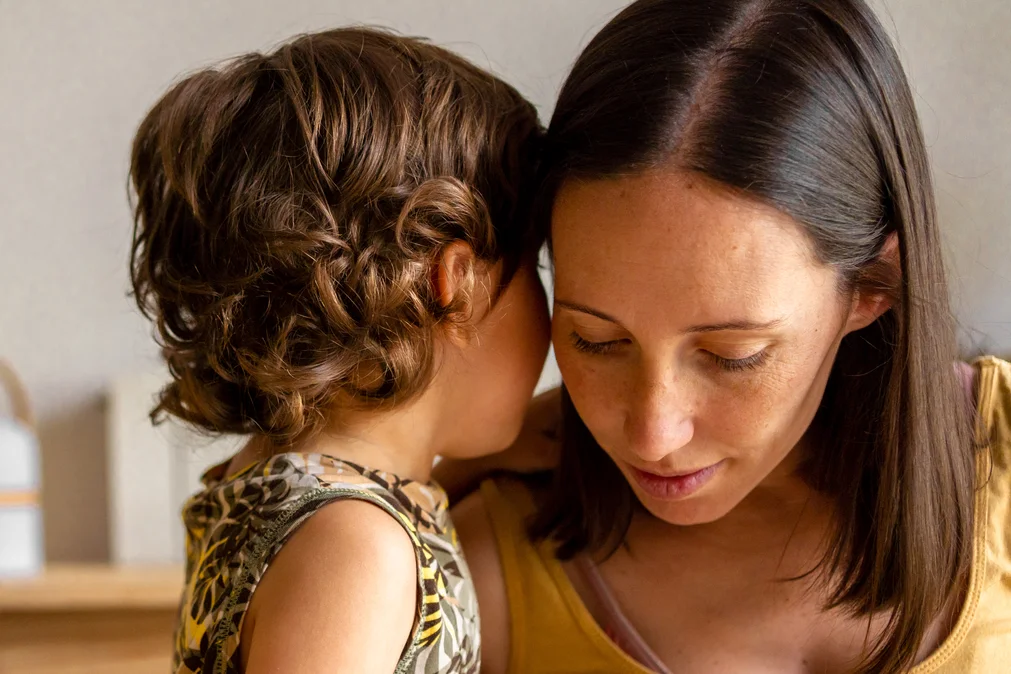 Advanced Wound Care
Advanced dressings and technologies for managing chronic and acute wounds.
Learn more
Ostomy Care
Devices, accessories and personalised services for individuals with a stoma.
Learn more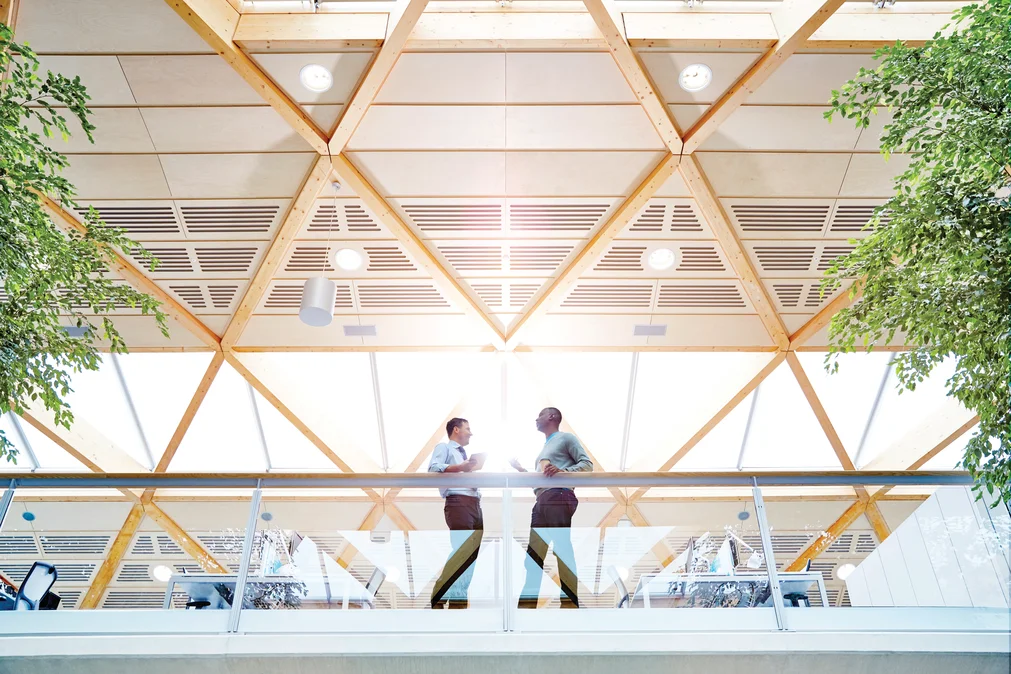 Continence & Critical Care
Products and services for people with urinary continence issues, and other devices for critical care.
Learn more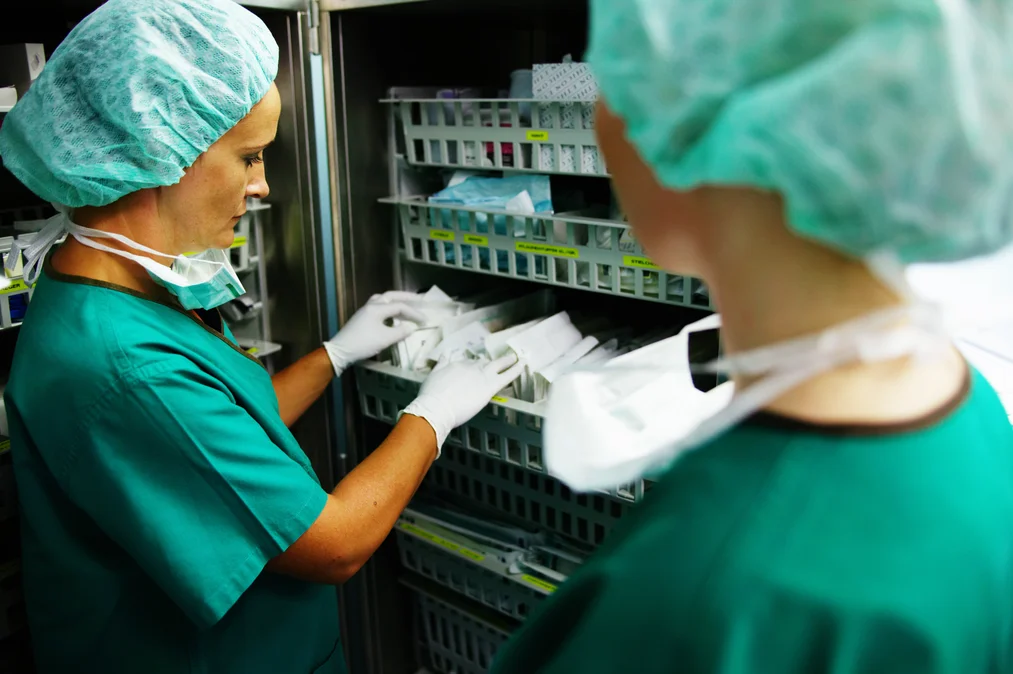 Infusion Care
Disposable infusion sets used in insulin pump therapy for people with diabetes.
Learn more
Where we operate
See further location details
Where we operate
| | | | |
| --- | --- | --- | --- |
| Argentina | Costa Rica | Guyana | Peru |
| Belize | Curacao | Honduras | Puerto Rico |
| Brazil | Dominican Republic | Jamaica | Surinam |
| Canada | Ecuador | Mexico | USA |
| Chile | El Salvador | Nicaragua | |
| Colombia | Guatemala | Panama | |
| | | | |
| --- | --- | --- | --- |
| Austria | France | Macedonia | Slovakia |
| Belgium | Germany | Malta | Slovenia |
| Bosnia & Herzegovina | Greece | Netherlands | Spain |
| Bulgaria | Hungary | Norway | Sweden |
| Croatia | Iceland | Poland | Switzerland |
| Czech Republic | Ireland | Portugal | Turkey |
| Denmark | Italy | Romania | Ukraine |
| Estonia | Latvia | Russia | United Kingdom |
| Finland | Lithuania | Serbia | |
| | | | |
| --- | --- | --- | --- |
| Australia | Indonesia | Philippines | Thailand |
| China | Japan | Singapore | Vietnam |
| 香港特區 (Hong Kong SAR) | Malaysia | South Korea | |
| India | New Zealand | 台灣地區 (Taiwan) | |
| | | | |
| --- | --- | --- | --- |
| Bahrain | Israel | Oman | South Africa |
| Egypt | Jordan | Pakistan | UAE |
| Iran | Kuwait | Qatar | |
| Iraq | Lebanon | Saudi Arabia | |
More in About us