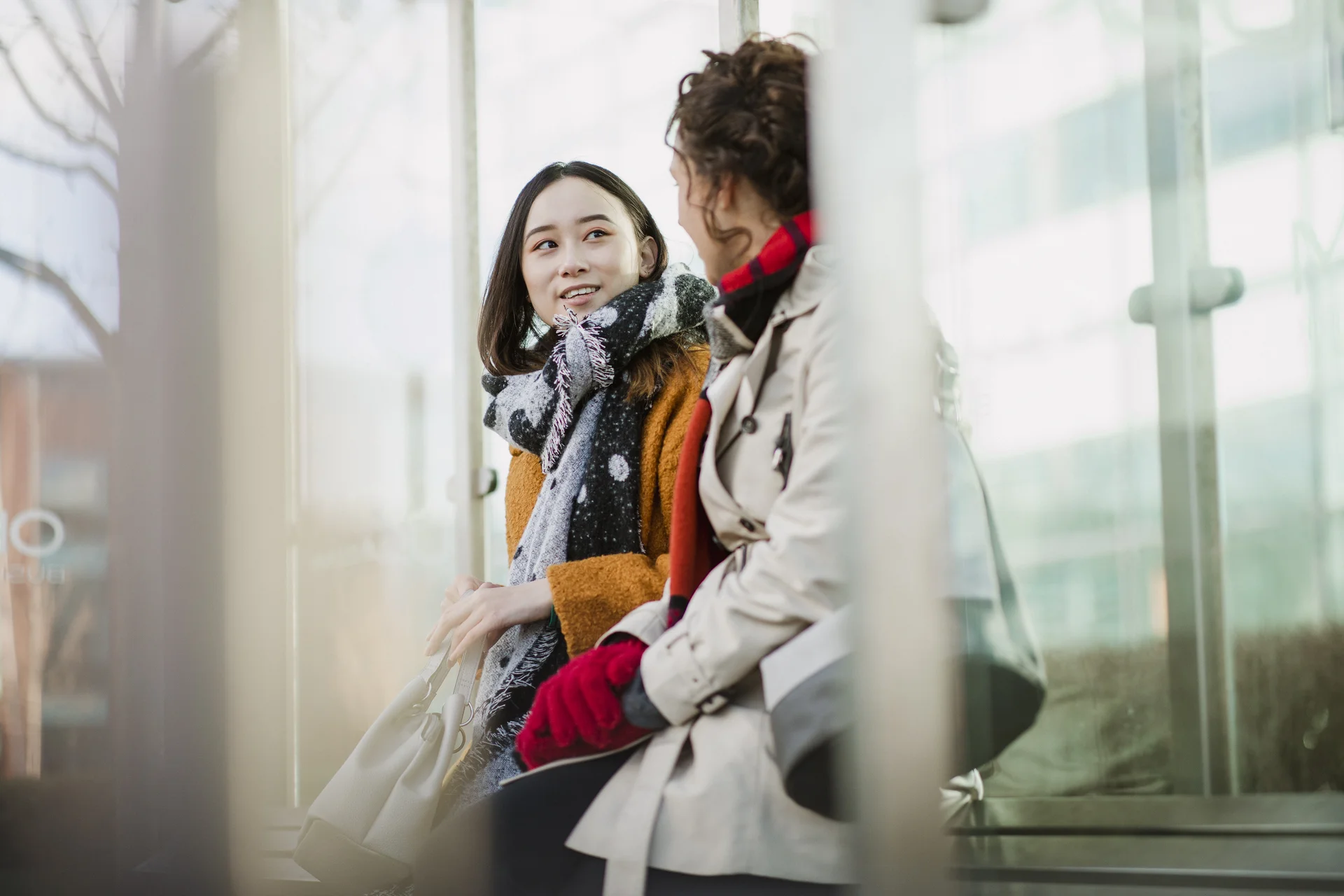 Supporting communities​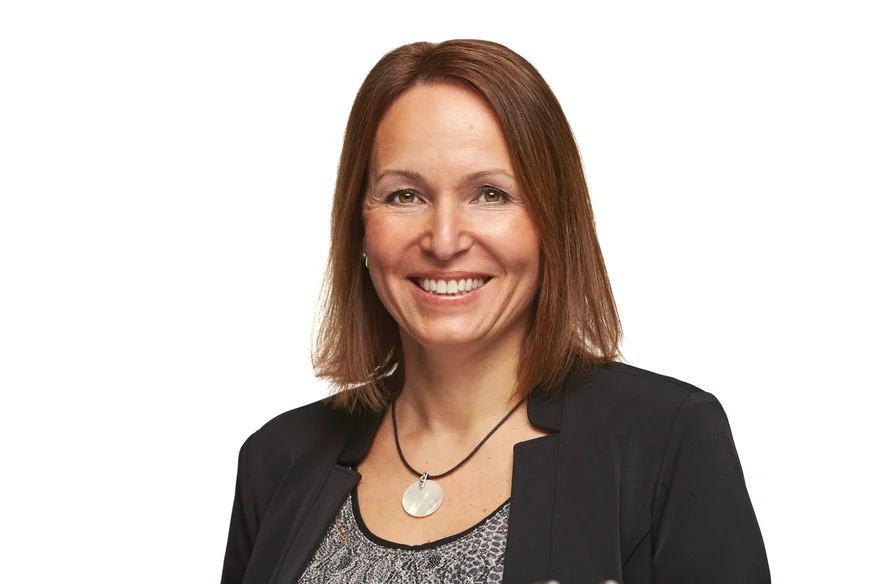 "Doing the right thing is one of our values. It's at the heart of our vision to pioneer trusted medical solutions that improve the lives we touch – but it also extends beyond our products. We recognise our responsibility to the communities in which we operate and strive to increase our positive contribution to society in everything we do."
Natalia Kozmina, Chief Human Resources Officer & ESG Stewardship​
Our approach
We recognise that healthcare products are only one part of improving lives. And we know that when it comes to protecting the environment and improving community wellbeing, we are all in this together. Building trust within and between communities is important to Convatec, and so we measure our community engagement through:
Our socio-economic contribution
Our community investment programme
Grants for education and research
Our targets & commitments
Over the past year, global events challenged companies to do more to help their communities in the face of human and natural disasters. In 2022, we commit to developing new strategic partnerships to expand our community investment program, and to contribute responsibly to a range of healthcare provider and patient education programmes, while also setting targets on reach and impact.
Socio-economic contribution
Through running our business, we aim to make a socio-economic contribution to society. This contribution is important to a range of stakeholders.
2021
$m
2020
$m
2019
$m
2018
$m
2017
$m
Direct Economic Value Generated
2,038.3
1,910.8
1,827.2
1,832.1
1,764.6

Economic Value Distributed

Operating costs 1
962.3
891.7
890.0
895.4
857.1
Employee wages and benefits 2
650.1
579.7
515.0
473.2
472.7
Payments to providers of capital 3
262.7
254.0
351.2
335.2
131.6
Payments to governments 4
47.6
56.3
38.2
45.9
49.1
Community investment
1.5
0.7
0.5
0.4
0.2
Economic Value Retained
114.1
128.4
32.3
82.0
253.9
1. Operating costs exclude depreciation, amortisation, impairment charges, asset write-offs and operating taxes.
2. Employee wages and benefits, payments to governments and community investments are normally part of operating costs, but have been excluded as they appear on separate lines in the table.
3. Payments to providers of capital have been included on an accruals basis and include interest paid on long-term debt, capital and interest payments on right of use assets, net debt repayment, dividends and own share reserve purchase paid to Convatec shareholders.
4. Payments to governments include corporate income taxes, sales taxes, real estate taxes and other taxes, but exclude employer portion of payroll taxes, as they are included in employee wages and benefits.
We are fully committed to meeting our legal tax obligations in each of the countries in which we operate. We fully support and embrace greater transparency with tax authorities and the initiatives being introduced by the Organisation for Economic Co-operation and Development (OECD) and governments to ensure clarity and adherence to the tax laws of each jurisdiction in which we operate. Our Tax Policy is available here.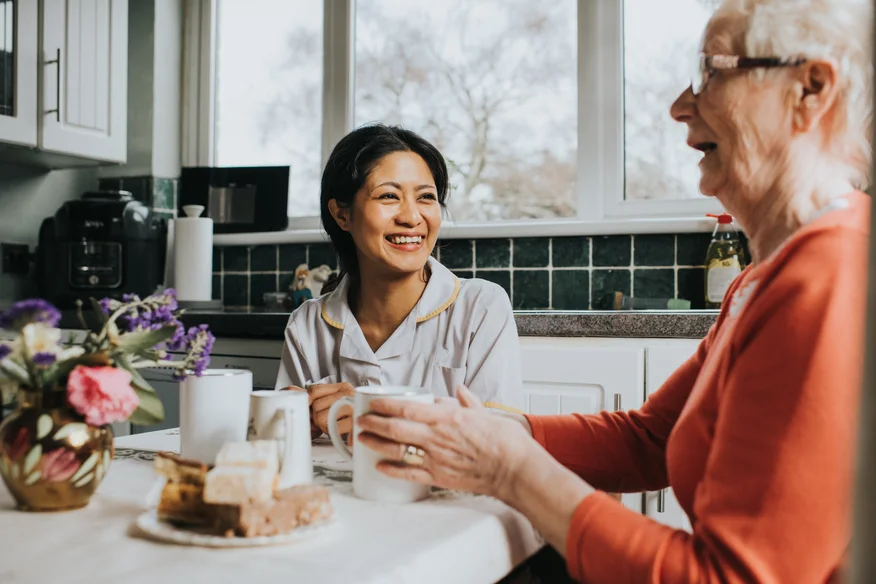 Community investment
With inspiration from the field of impact investing, our approach to communities focuses on three areas where we believe we are best positioned to move the needle:
Access to healthcare and tackling health inequities
Education
Disaster relief
In addition to our commitments to partnerships that may involve product and monetary donations in the above areas, we also encourage our employees to take up to two days annually to volunteer in their local communities.
Disaster relief
Due to our operational presence in Eastern Europe, we mobilised a $1 million response to help those affected by the war in Ukraine. This included a monetary donation to the Disaster Emergency Committee UK, and product donations from across our portfolio to the Polish Red Cross and Ukraine-Slovakia SOS. We believe communities must come together in times of disaster, which is why we also responded to the 2021 earthquake in Haiti by financially contributing to the nonprofit organisation, Partners in Health.
Education
In partnership with the United Ostomy Associations of America and their Youth Rally Committee, we donated $35,000 to support a youth engagement programme for 11- to 17-year-olds who have faced or may someday face ostomy surgery. The programme was facilitated by volunteer counsellors who live with the same conditions as the young people, who have varying physical abilities, and encourages the participants to gain independence and confidence while having fun. We also funded a range of educational resources and support for those who have or will have ostomy surgery, their caregivers, family members and medical professionals.
In November 2021, we announced a $250,000 flagship partnership with the Welsh Wound Innovation Centre (WWIC) to support medical education grants for wound care courses benefitting 250 students from around the world. WWIC, the first national wound healing centre in the world, and Convatec have a long association. Having operated in Wales since 1982, Convatec's operations now bring more than 800 jobs to Wales across three locations. More information can be found here.
Tackling health inequities​
Given our operations in the Dominican Republic, following the earthquake in Haiti in August 2021 Convatec donated funds to Partners in Health (PIH), a global NGO focused on strengthening health systems through community-focused partnerships that promote health equity. With a 30-year history working in Haiti, PIH was positioned to mobilise trauma care for earthquake victims quickly by working with local nurses and physicians that they had trained in the decade since the 2010 earthquake. Convatec's donation added to their response by mobilising supplies to the first responders treating those impacted.​
Contributions for educational grants, independent medical research and new ideas, concepts or inventions
We are committed to supporting programmes and initiatives that seek to improve patient lives and related healthcare professional communities around the world. 
Support types include:
Educational grants
Research grants (e.g., investigator initiated studies)
New ideas, concepts or inventions
As a global company, we take care to review and consider all relevant support requests in accordance with funding guidelines, as well as applicable laws, regulations and industry codes. Convatec is proud of its strong commitment to ethical interactions with patients, healthcare professionals and related organizations. If you would like to submit a request on Convatec's external support website, please click here.
More in Sustainability