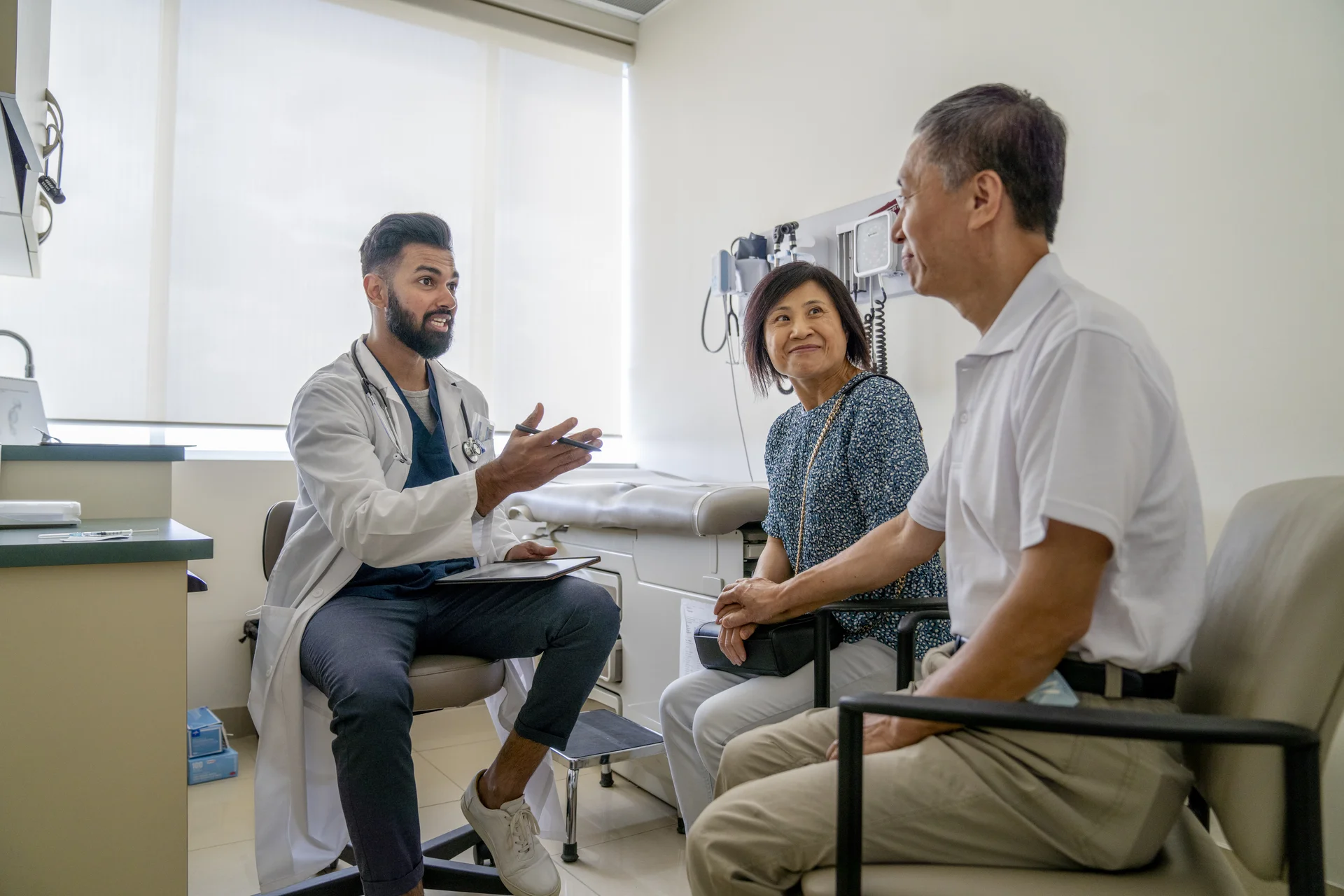 Our vision and values
At Convatec, we are committed to helping people with chronic health conditions lead the life they want – giving them more mobility, confidence and freedom.
With the help of almost 1,000 colleagues across the company we crafted a clear vision for Convatec:
"Pioneering trusted medical solutions to improve the lives we touch."
It captures three concepts:
'Pioneering'

Expresses how we want to be innovation-driven to better serve the people who need us.

'Trusted medical solutions'

Explains that what we offer covers more than products. We will provide a range of solutions (spanning devices, services and digital support) with outstanding quality, so people know they can trust and rely on them.
It's all about the people whose 'lives we touch'

We touch people in multiple ways: physically, emotionally and psychologically. We provide solutions to serve and support people with deeply personal and challenging conditions.
Our customers depend on our advanced technologies to help reduce potential complications of skin breakdown and /or infection, and they rely on our products and services to help manage their conditions every day. Meeting their needs is what motivates us and is a source of tremendous pride for all of our employees. Underpinning everything we do are our refreshed values:
More in About us