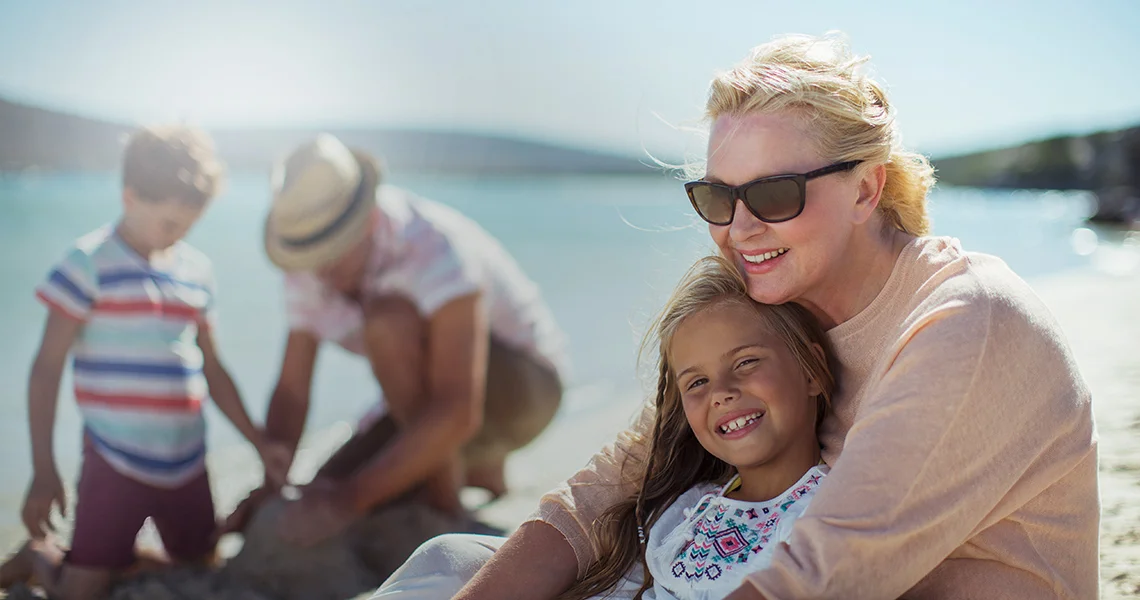 Meeting customer needs with advanced technologies, products and services
The Group operates across
four major categories
Helping people with chronic health conditions live their lives to the fullest
Our categories
Convatec is a global medical products and technologies group focused on solutions for the management of chronic conditions. Our four categories provide products used for advanced chronic and acute wound care, ostomy care, continence & critical care, and infusion care used in the treatment of diabetes and other conditions.

Across our operations as a developer, manufacturer and marketer of innovative medical products, Convatec has leading market positions in large markets, driven by an ageing population, increase in the prevalence of chronic conditions and increased life expectancy of patients suffering from these conditions. Over 85% of the Group's revenues come from products used by patients with chronic care conditions.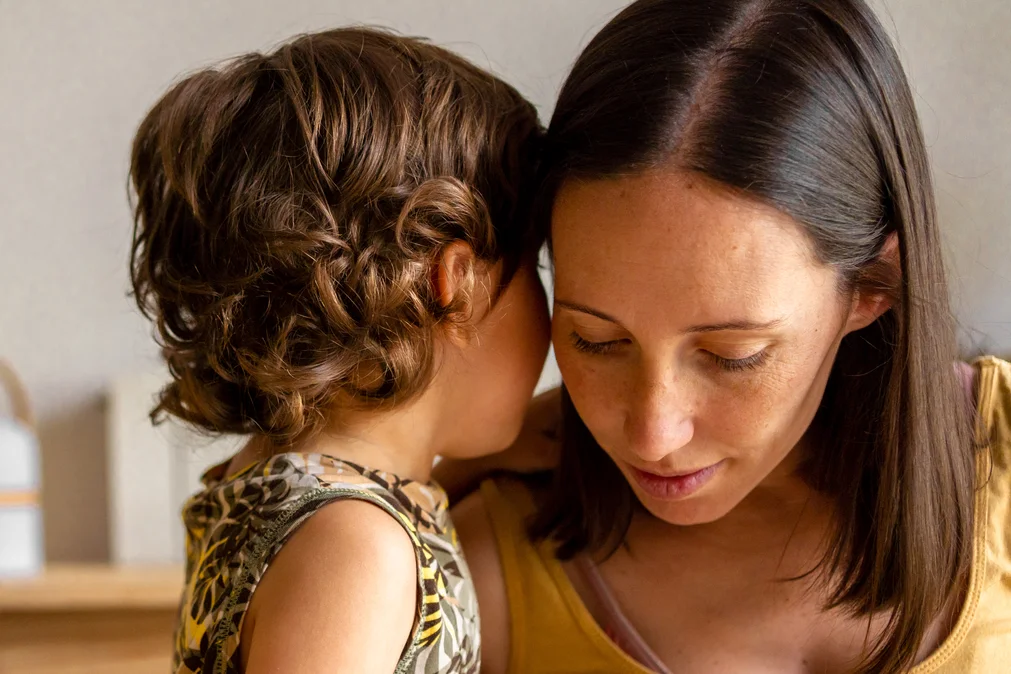 Advanced Wound Care
Advanced dressings and technologies for managing chronic and acute wounds.
Learn more
Ostomy Care
Devices, accessories and personalised services for individuals with a stoma.
Learn more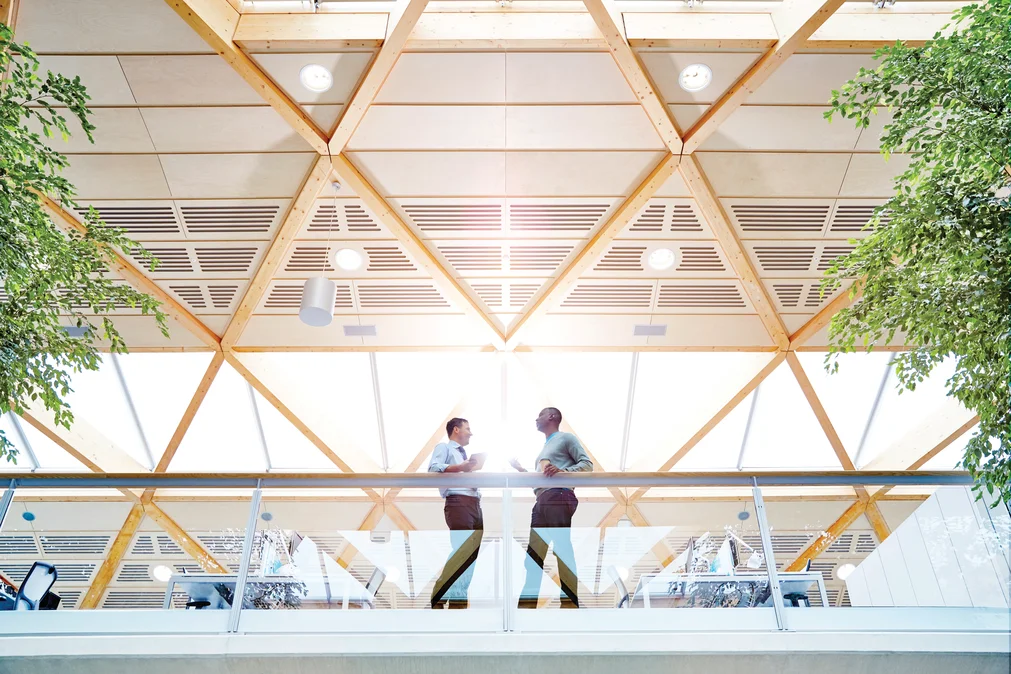 Continence & Critical Care
Products and services for people with urinary continence issues, and other devices for critical care.
Learn more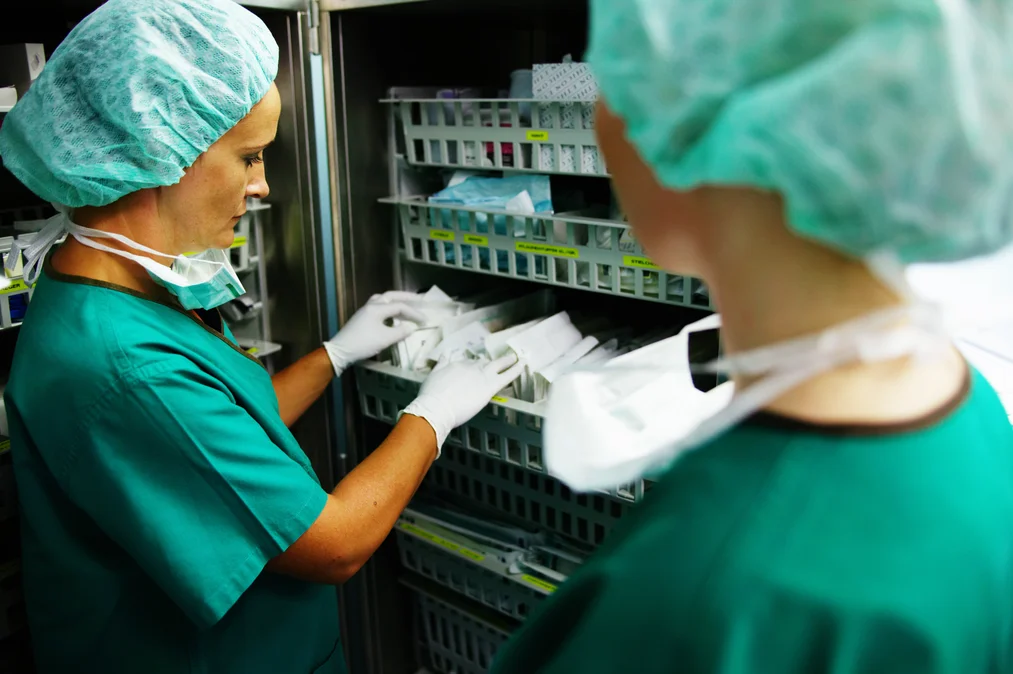 Infusion Care
Disposable infusion sets used in insulin pump therapy for people with diabetes.
Learn more