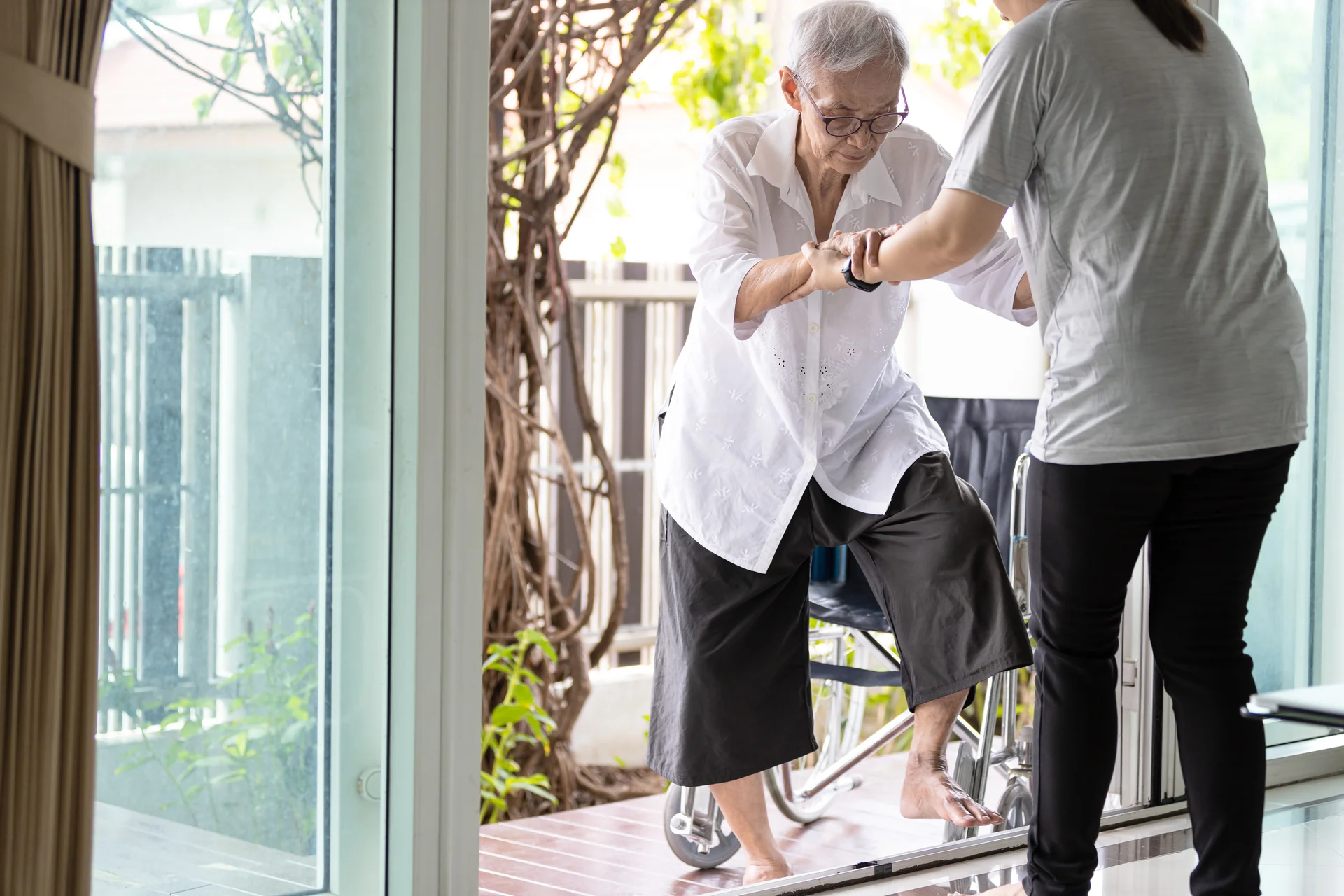 Enabling our people to thrive
by protecting their health and safety and using their talent for good.
"Our people are central to our ambition to transform our business, deliver our strategy and realise our vision. As we continue to invest in our people, we are building a culture that
focuses on promoting wellbeing in the workplace, driving diversity, equity and inclusion for all and acting respectfully and responsibly in order to ensure safe, fair and rewarding careers. I am proud of the progress we are making to deliver our people mission and confident we have the right plans in place to realise the potential of our people."
Natalia Kozmina, Chief Human Resources Officer & ESG Stewardship​
Our approach
Aligned to our core values of delivering results for our customers and patients, we recognise that we will only grow together and improve care if we harness the power of our differences and encourage diverse thinking among our colleagues. In doing so effectively, we will deliver on our vision of pioneering trusted medical solutions to improve the lives we touch.
Rooted in our vision, our people mission is to create a stimulating, inclusive and rewarding environment for our people to thrive and grow together, for the benefit of our customers, colleagues, communities and shareholders. To do this we focus on:
Aligning talent to value and building diverse talent succession for critical roles
Building high-performance teams
Embedding our values-based culture across the Group
Developing our reputation as a world-class employer with a compelling employer value proposition whilst raising our profile in the communities we serve
Our targets & commitments
In 2021, we began implementation of our refreshed people strategy, including developing a new DE&I and Wellbeing framework, and enhancing a wide range of capability-building programmes.
We seek to build on our momentum by setting targets to:
Reduce our operations lost time injury rate and increasing our operations hazard observation rate
Reach at least 40% women in senior management roles by the end of 2024
Reduce voluntary turnover
Diversity, Equity & Inclusion and Wellbeing
At Convatec, our colleagues represent multiple nationalities, as well as many cultures, religions, races, sexual orientations, backgrounds and beliefs. We recognise that we will only grow together and improve care if we harness the power of our differences and encourage diverse thinking. Our colleagues should feel included, valued and respected – not just because it's the right thing to do, but because people are the best version of themselves when they feel they are being treated fairly and respectfully.
Read more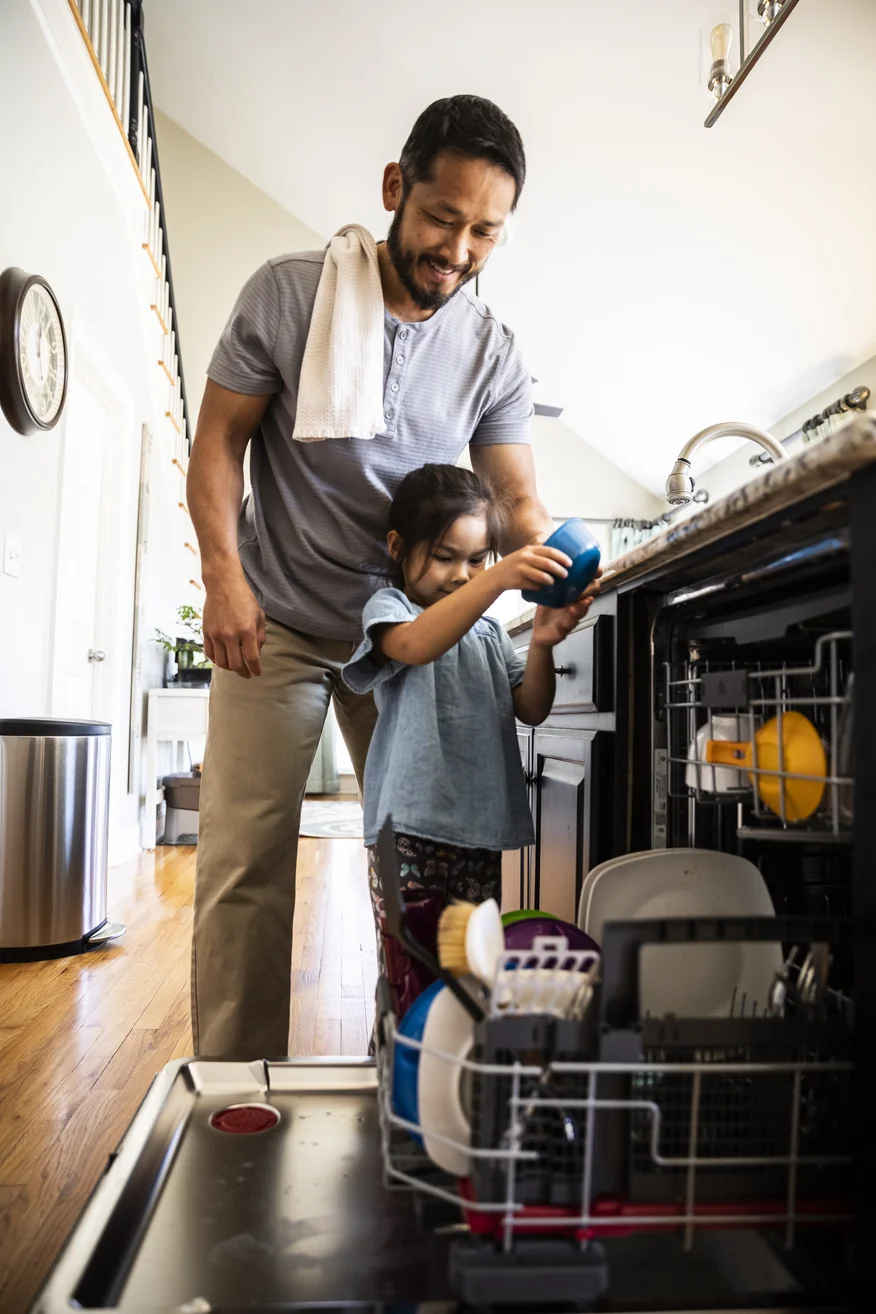 Developing our employees
Our employees are critical to our success and we want to create an environment where everyone can fully contribute. To help our employees progress their careers, ensure that we have the right experience and skills across the Group, and develop a pipeline of talent for the future, we invest in a wide range of training and development opportunities. These are underpinned by policies, systems and technologies which we embed across the Group. An entire pillar of the Convatec FISBE strategy focus on building capabilities and expertise within the group.
Health & safety and workplace standards
We have a team of dedicated Environment, Health and Safety (EHS) managers, located across our operations and R&D facilities, where over 60% of our colleagues are located. Our global EHS team leads the development of the EHS strategy, corporate policies, and standards; audits performance; supports the site teams to improve working practices; and ensures both legislative and company requirements are met. The global EHS team reports to the Executive Vice President of Global Quality and Operations, who is a member of the CELT and ESG Steering Committee. EHS performance is reported to senior management monthly, with updates provided to the CELT and Board during the year. We support the ten principles of the United Nations (UN) Global Compact, the UN Universal Declaration of Human Rights, and the UN Guiding Principles on Business and Human Rights. We have incorporated these concepts in our Human Rights and Labour Standards Policy, which also reflects International Labour Organisation (ILO) conventions, and applies to all Convatec employees.
Read more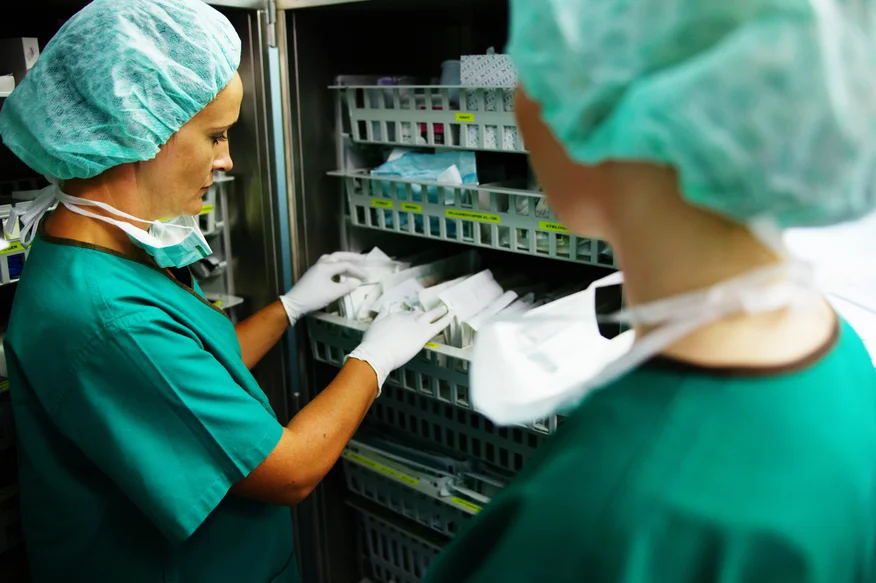 Total safety leadership
During 2021 we rolled out 'Total Safety Leadership' training to over 350 colleagues across our operations and R&D locations, promoting 'Everyone, Engaged, Everyday – Creating Safety'. The feedback has been overwhelmingly positive, reinforcing the primary aspects of leadership, ownership, and engagement, enabling all teams to continue developing our proactive approach through continued integration of safety into all aspects of our work. Building on the success of TSL, during 2022 we will extend the proactive approach company wide, including engaging directly with all operations and R&D personnel with a tailored programme titled 'See something, say something, do something', highlighting how individual contributions quickly add up, realising a significant and beneficial change. In the 2021 Annual Report, we set public targets to continue improving our operations hazard observation rate and to reduce our lost time injury rate.
More in Sustainability