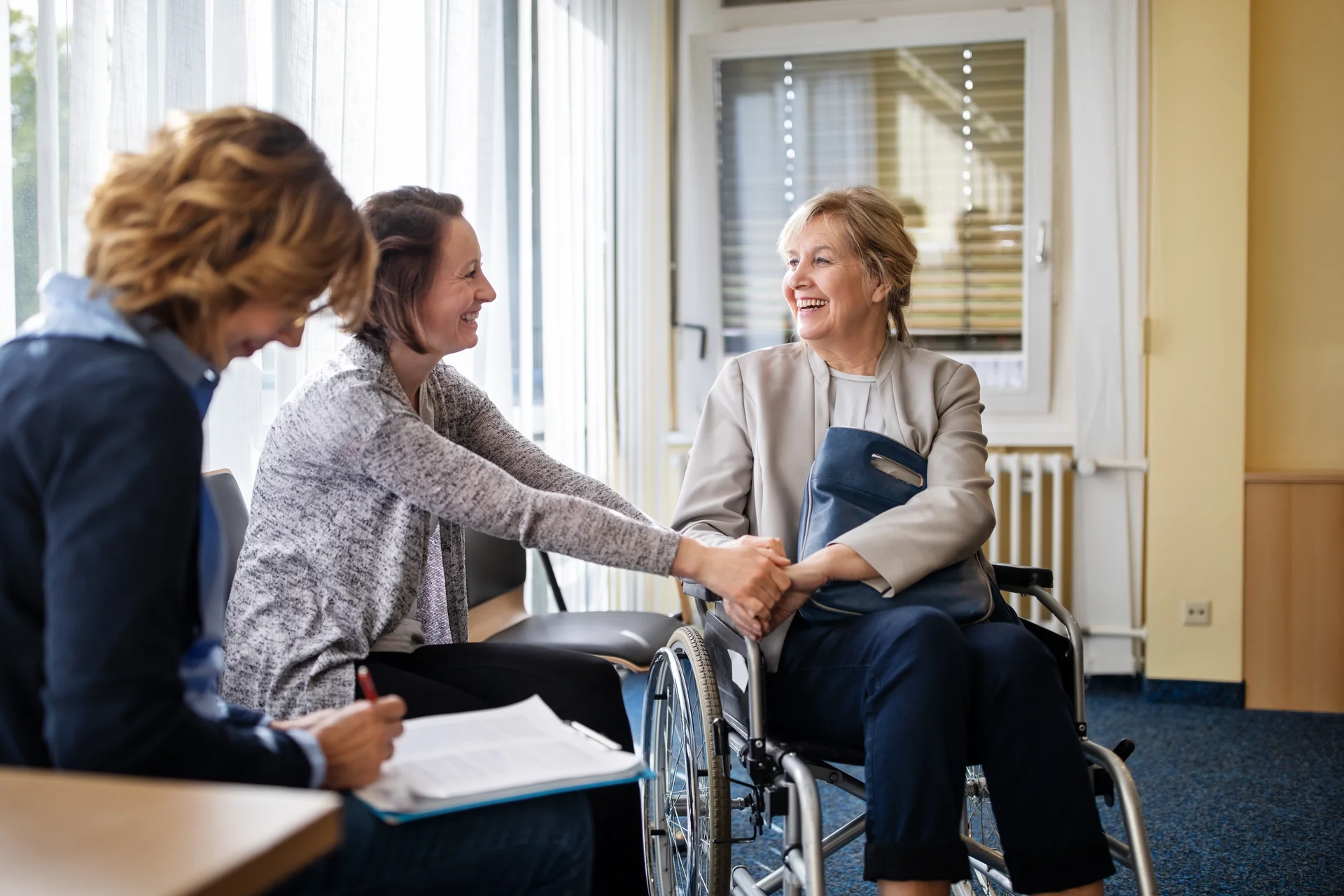 Convatec Cares: Environmental, Social and Governance (ESG)
Improving lives is at the core of Convatec's business: we help people through our products and services. However, the way in which we conduct business also adds value. Our ESG framework is structured to align the two, allowing us to be more than the sum of our parts.
"We are proud of the progress we have made but recognise there's more to do. We are committed to building stakeholder trust and confidence by acting on issues that are important to them, and meeting standards that demonstrate these commitments in action."
Karim Bitar, CEO
Convatec Cares
In 2021, we undertook a comprehensive peer review, gap analysis and materiality assessment to shape and validate our ESG approach. This work informed our new ESG framework, Convatec Cares, which identifies the commitments and activities across the company that will help us pivot to sustainable and profitable growth. In this way, it is a 'framework of frameworks' and focuses on the topics which are most material for the Group and our stakeholders.
Convatec Cares is built around four ESG pillars:
Delivering for our customers with innovative products, services and solutions that are patient-centric and informed by HCP needs and which improve lives
Enabling our people to thrive by protecting their health and safety and using their talent for good
Protecting the planet and supporting communities through the way we operate and the contribution we make to the world around us
Behaving ethically and transparently to protect and enhance our reputation with all our stakeholders

Underpinned by our core values, our ESG mission is to drive progress towards our vision of pioneering trusted medical solutions to improve the lives we touch by aligning and enabling ESG-related initiatives across the business for the benefit of our customers, colleagues, community and shareholders. Please see the pages dedicated to each pillar for more information on our programmes, commitments and targets within each.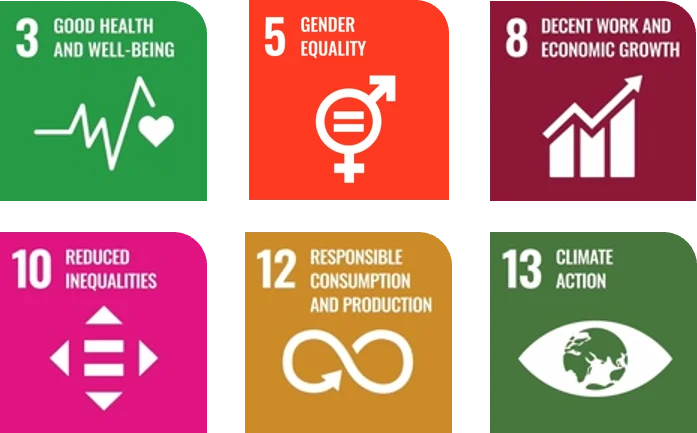 United Nations Sustainable Development Goals
Our ESG approach aligns with other global public and private actors, as demonstrated by our alignment with the United Nations Sustainable Development Goals (SDGs), particularly SDGs 3, 4, 8, 10, 12, and 13. It's clear that we do not exist in isolation and we've carefully considered where we can move the needle.
30%
Vitality index score by 2025
40%
Women in senior leadership by 2024
27%
Reduction in operations lost time injury rate by 2025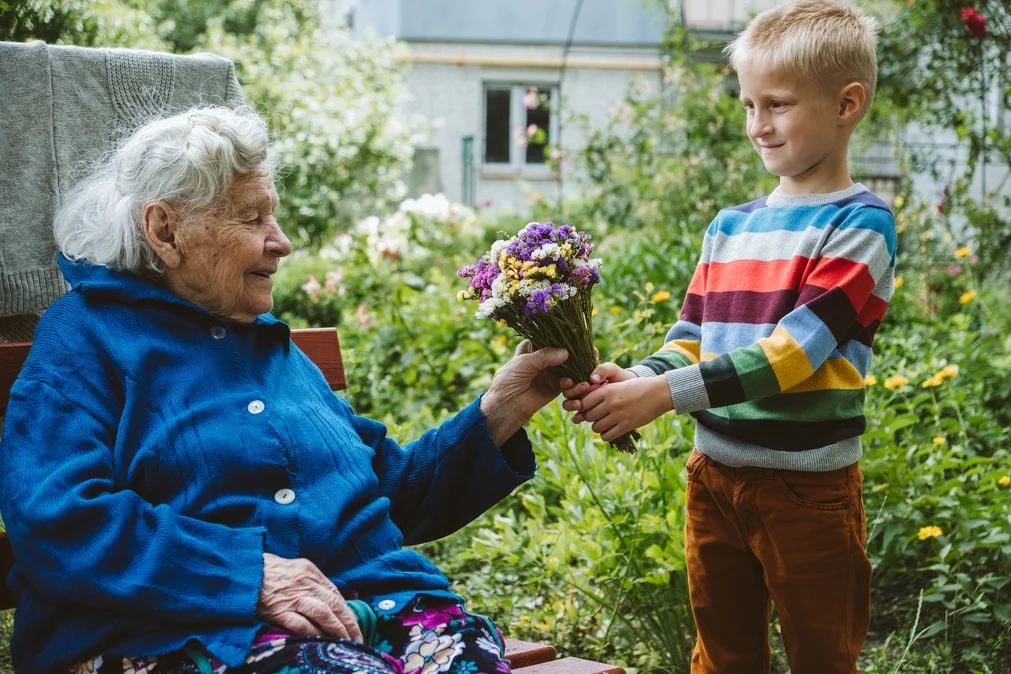 Delivering for our customers
Learn more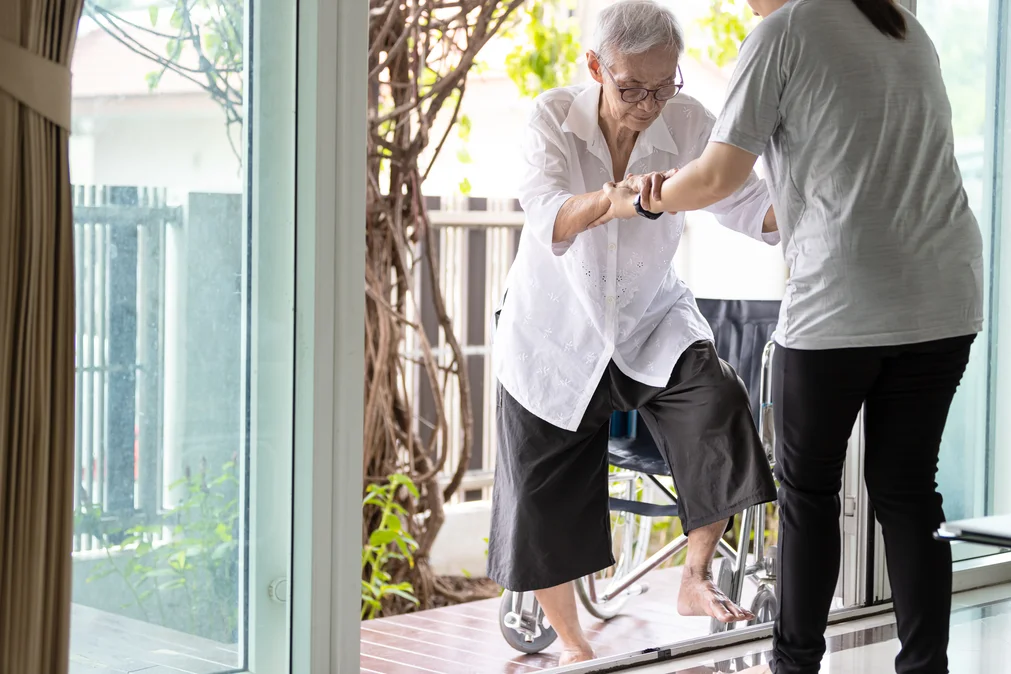 Enabling our people to thrive
Learn more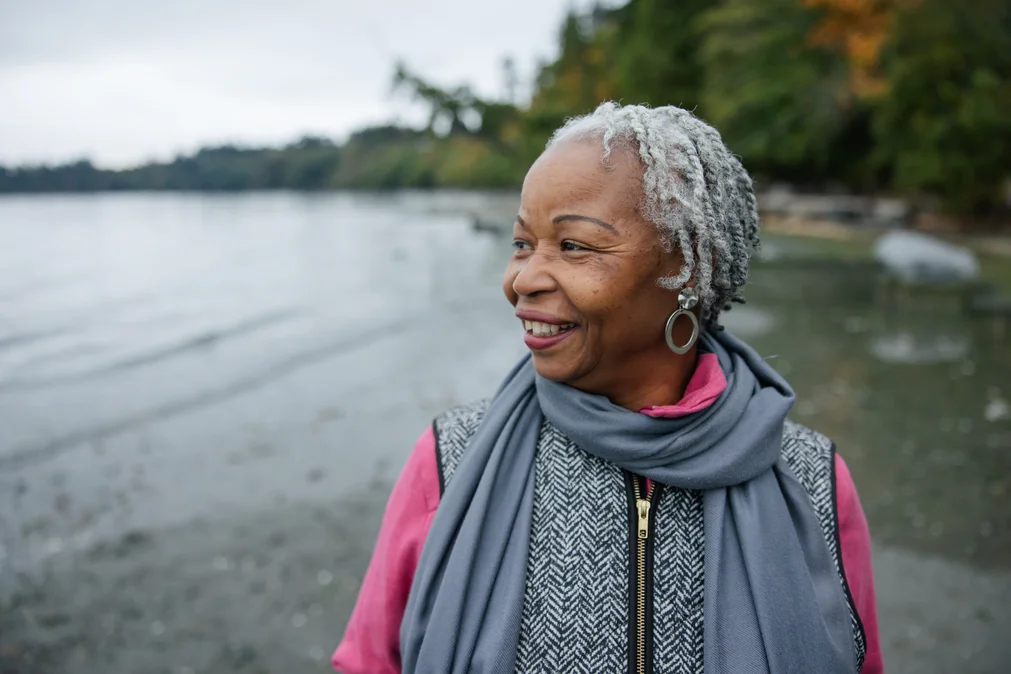 Protecting the planet and supporting communities
Learn more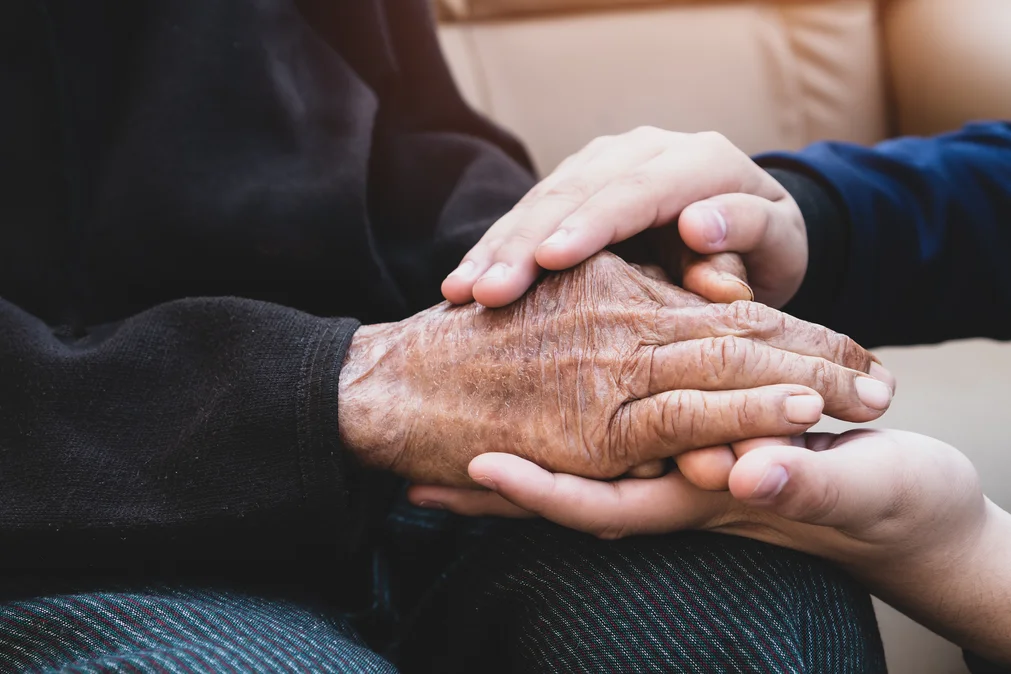 Behaving ethically and transparently
Learn more
ESG governance
It's one thing to make targets. It's another to deliver on them.
Last year, we established a CELT-Level ESG Steering Committee in order to drive Convatec's strategy, progress and required actions. The ESG Steering Committee oversees working groups on TCFD and Human Rights.
Convatec is member of the United Nations Global Compact – an initiative that encourages companies to advance societal goals by aligning strategies and operations with universal principles on human rights, labour, environment and anti-corruption. As part of this, we commit annually to learn from each other and play our part in advancing these shared goals.