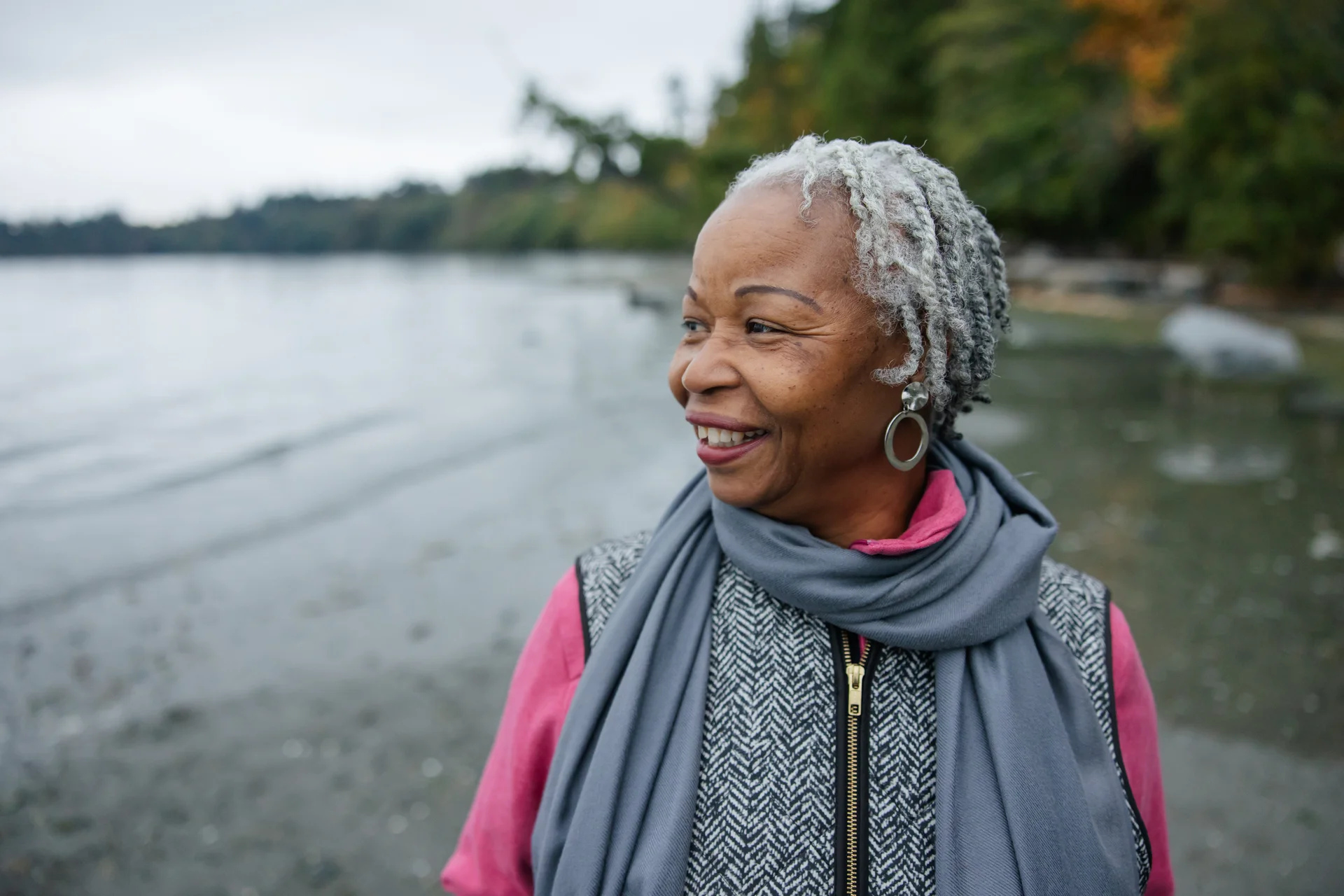 Protecting our planet and supporting communities
through the way we operate and the contribution we make to the world around us.
Protecting the planet
For Convatec to deliver our vision, we must consider our impact beyond our core products and services. We care about the people and planet around us.
Go to Protecting the planet​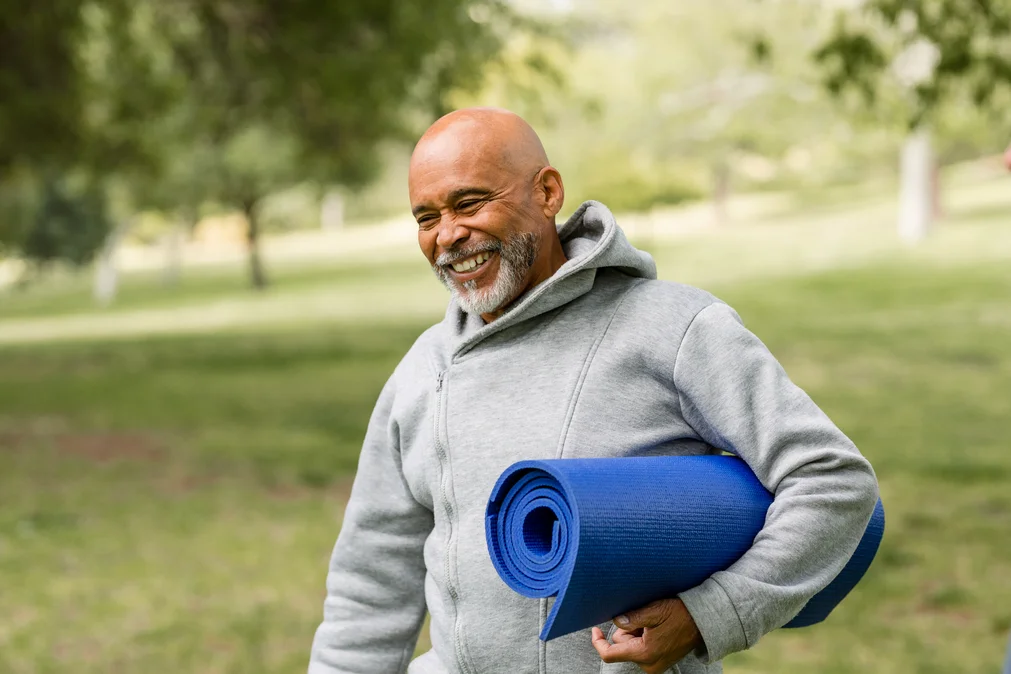 Energy
During 2020 and 2021, 38 new energy efficiency projects have been delivered across our sites, with a further 17 projects in planning or implementation phases. In 2021, we reduced the energy intensity ratio at our manufacturing sites* by 5.5% (GWh/$m revenu e) through implementation of our energy, water and waste efficiency programme. *excluding our plant in Slovakia, which underwent a cogener ation engine project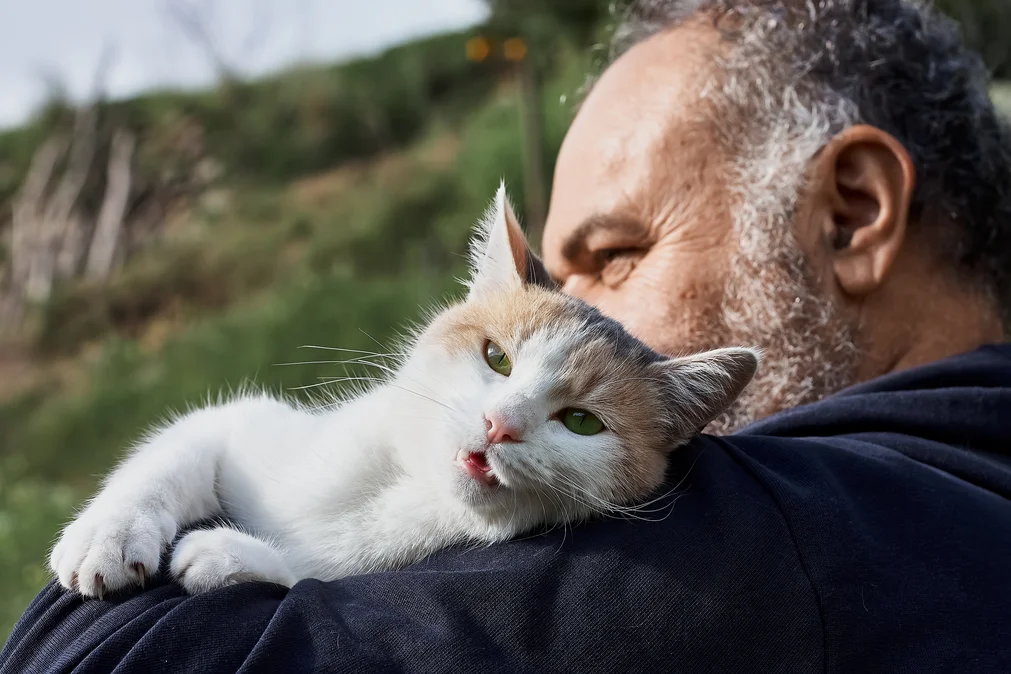 Emissions
In 2021, a reduction in market-based GHG emissions of 9.5% was achieved at our manufacturing locations, achieved through improved energy efficiency and sourcing of renewable electricity at six of our nine global locations. We commit to setting aligned SBTs in 2022 (Scope 1 and 2 emissions) and 2023 (Scope 3 emissions), using a 2021 performance baseline.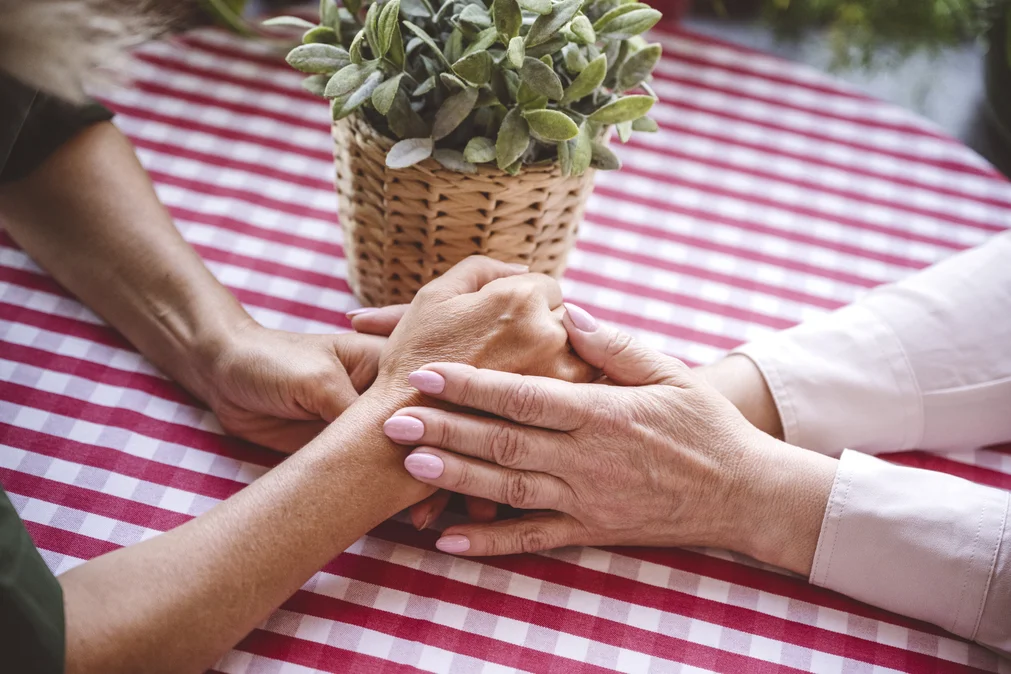 Sustainable product design
Our focus on sustainable product design – and use of the Green Design Guidelines – helps us consider our impact along the full lifecycle of a product. We are intensifying our focus on initiatives which will drive a reduction in waste generated by our product, packaging and non-manufacturing activities. During 2022, we commit to set both a production waste recycling and global net zero waste-to-landfill targets.
Supporting communities
Go to Contributing to our communities​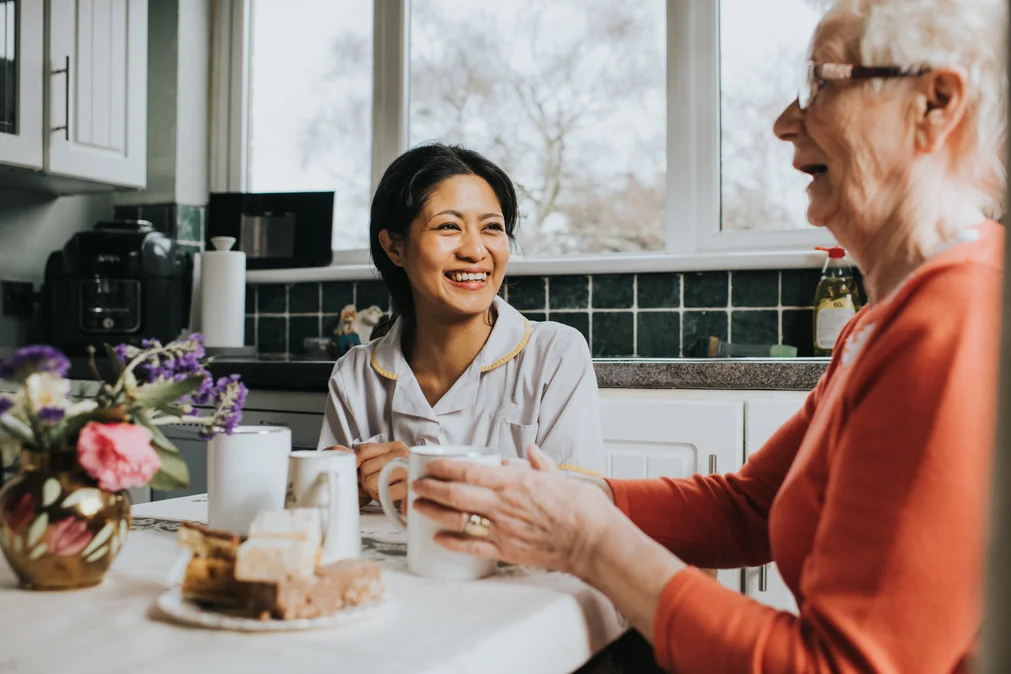 Socio-economic contribution
We aim to make a socio-economic contribution to society through direct economic value generated, operating costs, employee wages and benefits, payments to providers of capital, dividends, taxes, and community investment. We fully support and embrace greater transparency with tax authorities and the initiatives being introduced by the Organisation for Economic Co-operation and Development (OECD).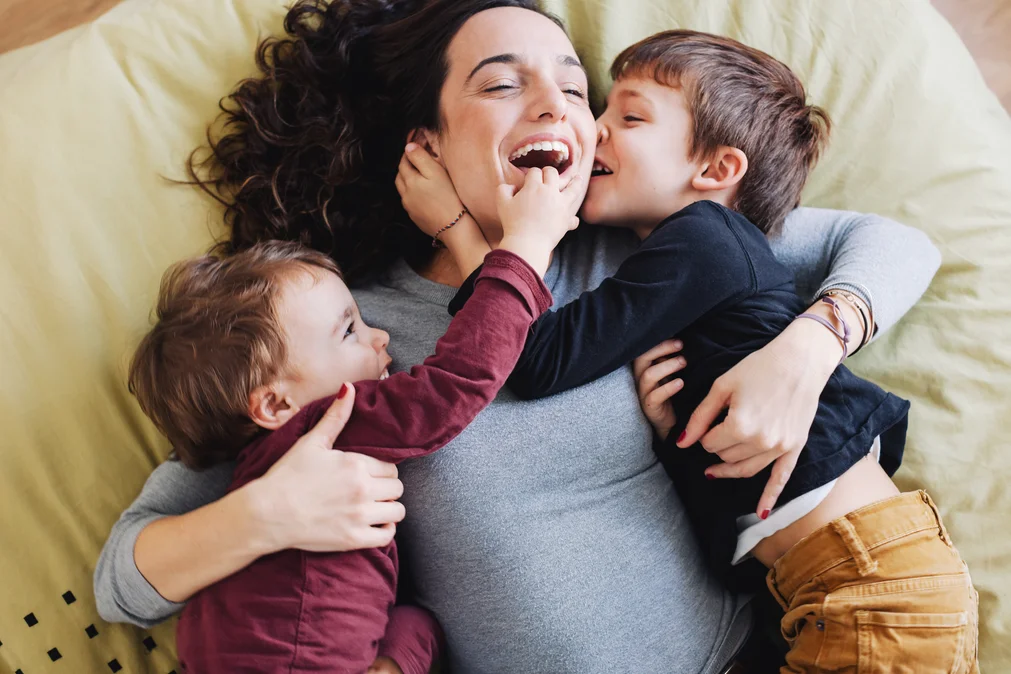 Communities
We recognise our responsibility to the communities in which we operate and strive to increase our positive contribution to society in everything we do. Employees use our volunteering policy, which guarantees a minimum of two days annually to engage with their local communities. At a group level, we partner with charities for large scale responses around disaster relief, improving health equity, and education. In 2021, we contributed over $350,000 ($1.3 million if including 2022) in cash and products to partners working on these topics.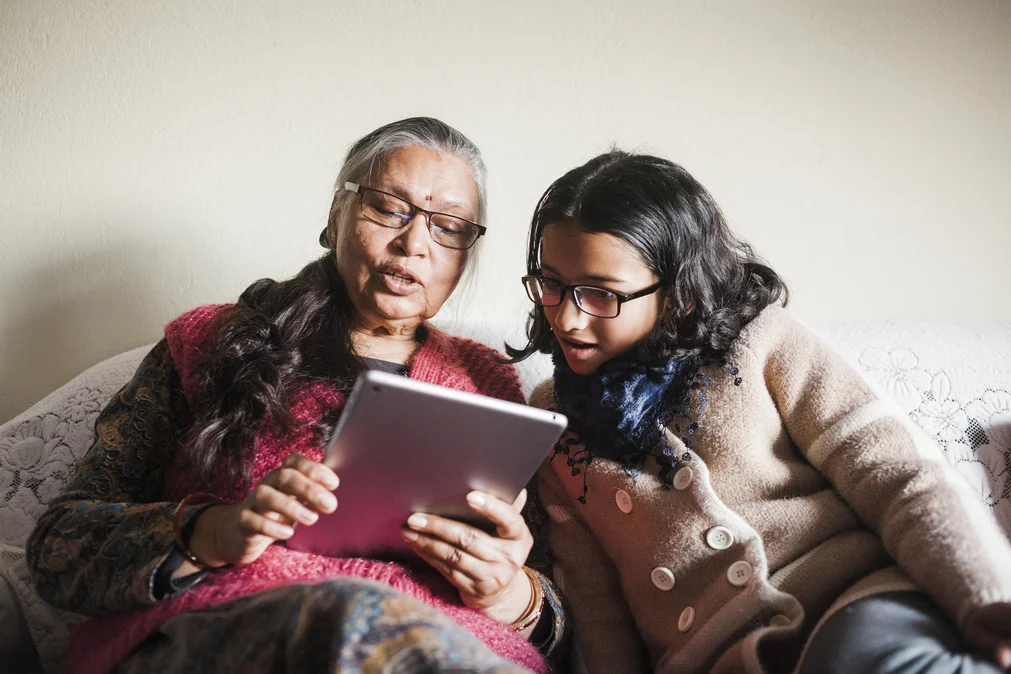 Education
We believe education – particularly for people with chronic conditions and the healthcare professionals who care for them – is an important component of improving lives. We have a cross-functional committee that manages our support of educational grants and medical research. Our community investment programme has 'education' as one of its three areas of focus.
More in Sustainability