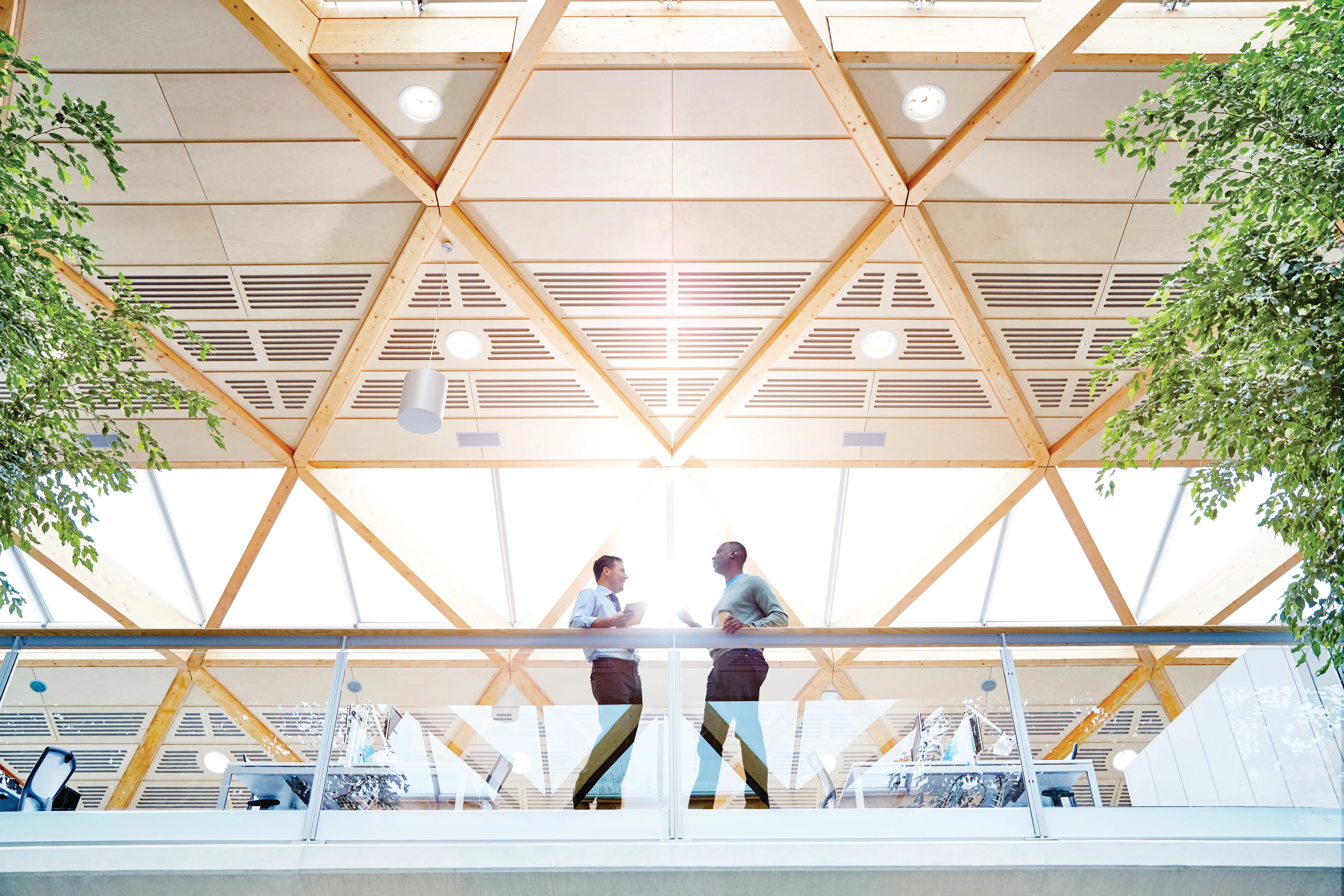 ;
We produce both Continence Care and Critical Care solutions
;
"We provide products and services for people with urinary continence issues. With over 25 years of experience, our 180Medical service business is the leading catheter retailer
in the US."
Seth Segel, President and Chief Operating Officer, Home Services Group and Global Continence Care
~$2bn
Intermittent Catheter Global Market Size
$546m
Our 2022 Continence Revenues
#1
Retailer in US catheters
At Convatec we create products and services for people with urinary
continence issues

related to spinal cord injuries, multiple sclerosis, spina bifida and other causes:
;
Our 180Medical business, part of Convatec's Home Services Group, is dedicated to providing high-quality supplies and A+ service and support.
Founded in 1994 the business is the leading catheter retailer in the US.
Find out more
;
We now offer both Cure Medical and GentleCath™ intermittent catheters – expanding the portfolio of products we can offer our patients.
Find out more
;
Our me+™ program offers the support patients need. Everything from information about products, tips and advice about cathing and a community to engage with. If patients have questions about cathing our me+ specialists are available on the phone.
Find out more
Watch to learn more about our continence products and services
;

GentleCath™ FeelClean™ Technology - How it works
;

GentleCath™ Air for Men
Critical care
At Convatec we also manufacture devices and products used in intensive care units.
;
Up to 30% of patients admitted to the ICU experience fecal incontinence1 (FI) during their hospital stay. A serious threat to patients, FI also poses a significant challenge to hospitals to tackle. 
Flexi-Seal™ PROTECT PLUS Fecal Management System is an indwelling fecal management catheter intended for use to manage fecal incontinence through the collection of liquid to semi-liquid stool and to provide access to administer medications. 
1. Bayón García, Cristina & Binks, Rachel & De Luca, Enrico & Dierkes, Christine & Franci, Andrea & Gallart, Elisabet & Niederalt, Georg & Wyncoll, Duncan. (2012). Prevalence, management and clinical challenges associated with acute faecal incontinence in the ICU and critical care settings: The FIRSTTM cross-sectional descriptive survey. Intensive & critical care nursing : the official journal of the British Association of Critical Care Nurses. 28. 242-50.
Find out more