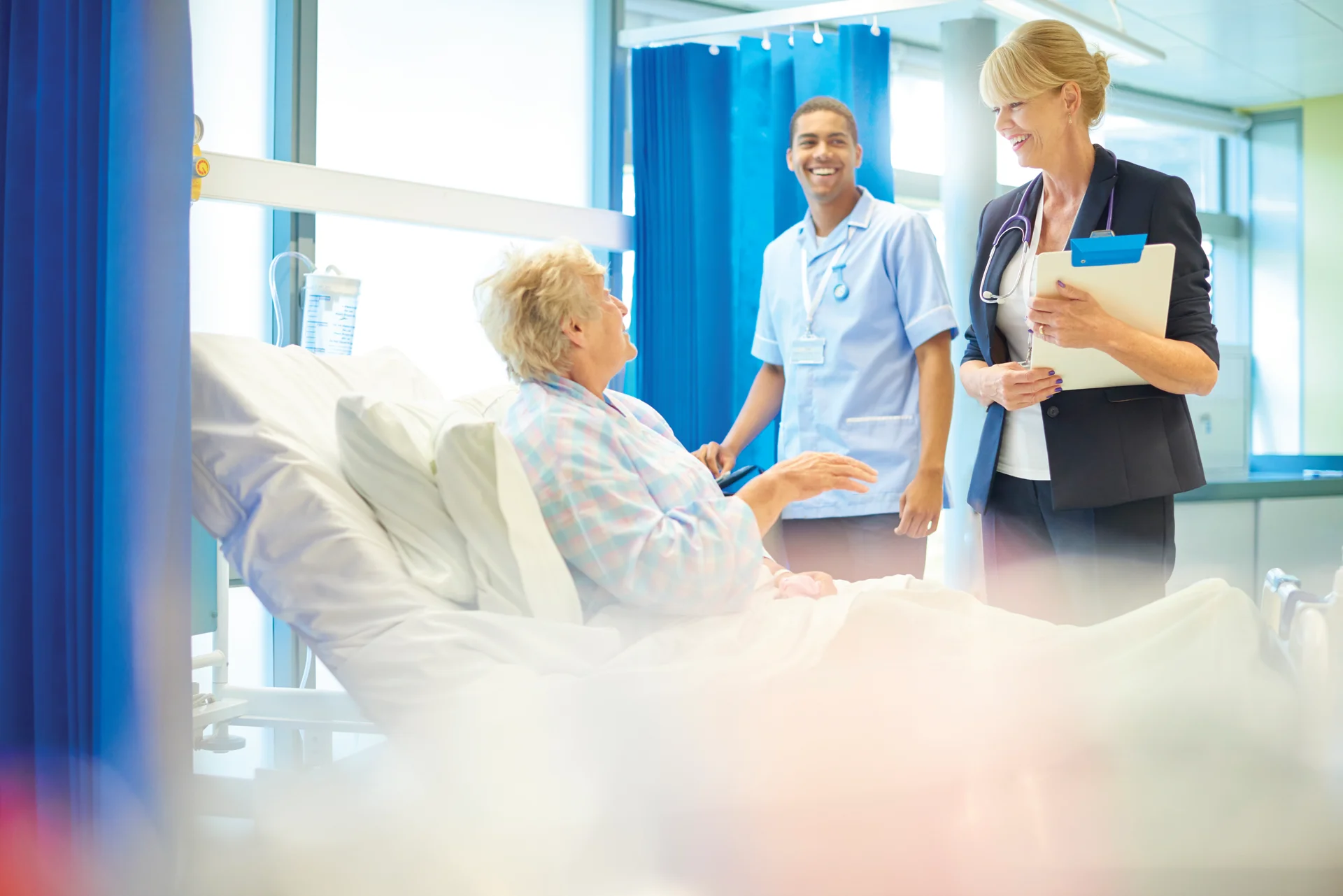 Ostomy Care solutions to help create healthy bonds
I am interested in specific products.
Visit our commercial site
"We are focused on supporting people with a stoma, commonly resulting from causes such as colorectal cancer, inflammatory bowel disease and bladder cancer. We create devices, accessories and services – to help patients create a healthy bond with their stoma, and then the world around them."

Bruno Pinheiro, President and Chief Operating Officer, Global Ostomy Care
~$2.6bn
Ostomy Care Global Market Size1
$546m
Our Ostomy Care 2021 Revenues
#3
Global Category Position
At Convatec we develop and produce
ostomy solutions

for patients and those supporting them:
Pouching systems represent c. $2.1bn of the overall market and is growing at approximately 3.5%.
At Convatec we offer variety of one-piece and two-piece offerings.
Find out more
The accessories market is worth c. $500m and has been growing at approximately 6%.

It encompasses things like belts, tapes, adhesives, skin protection and barriers and irrigation kits.
Find out more
Our me+™ program offers support patients need. Everything from information about products, tips and advice for stoma care and a community to engage with. If patients have questions about living with an ostomy our me+ product specialists and ostomy nurses are available on the phone.
Find out more
Our 180 Medical business, part of Convatec's Home Services Group, is dedicated to providing high-quality supplies and A+ service and support.

Originally focused on serving catheter users it expanded to support Ostomy patients in 2020.
Find out more
Watch to learn more about our products and services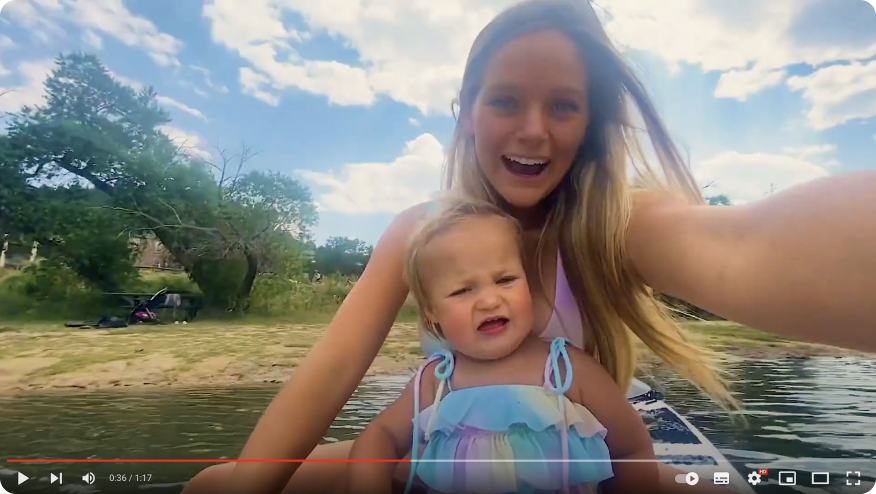 This is my life now: Creating healthy bonds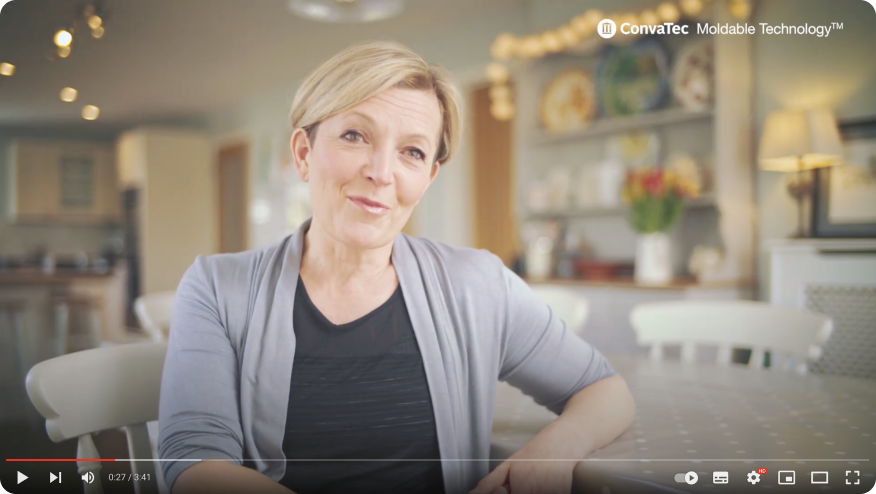 Convatec's moldable technology – Sarah & Charlie's Stories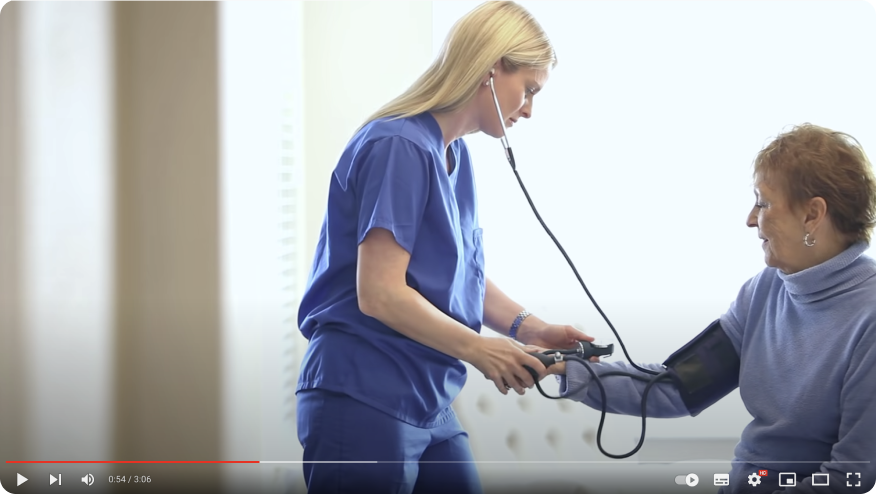 What is me+™?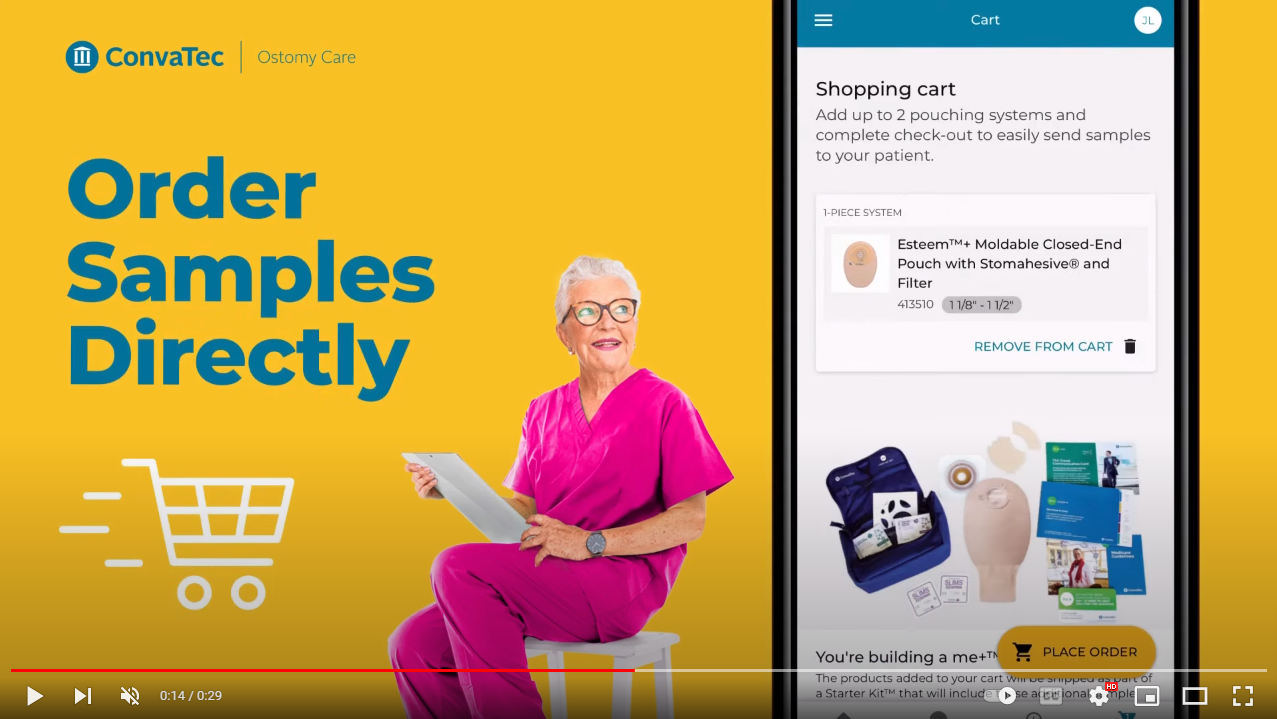 Introducing Convatec's NEW Ostomy Nurse Solutions App​