;
Convatec Green Manufacturing Hub
Using the wind and sun to power the manufacture of sustainable medical products in Rhymney.
Convatec is committed to playing its part in helping tackle climate change. We want to lead the way in the green industrial revolution in Wales by demonstrating how manufacturing can be decarbonised whilst still supporting growth. By 2045 our aim is to become net zero worldwide.

Our manufacturing plants use a lot of energy. A key part of our pathway to achieving net zero is the production of our own renewable energy. To achieve this ambition, we are bringing forward plans to construct a green manufacturing hub next to our production facility in Rhymney.

About us
We are a global medical products and technologies company focused on solutions for the management of chronic conditions.

Our products and solutions are sold in almost 100 countries. We employ around 10,000 people and have nine manufacturing facilities - two of which are in the UK, both in Wales. Currently we employ more than 800 people across our Rhymney and Deeside sites.

In 2022, 840,000 patients were treated with Welsh-manufactured Convatec dressings in the UK, whilst 3.3 million dressings were sold in Wales alone.

News
Read more
Media release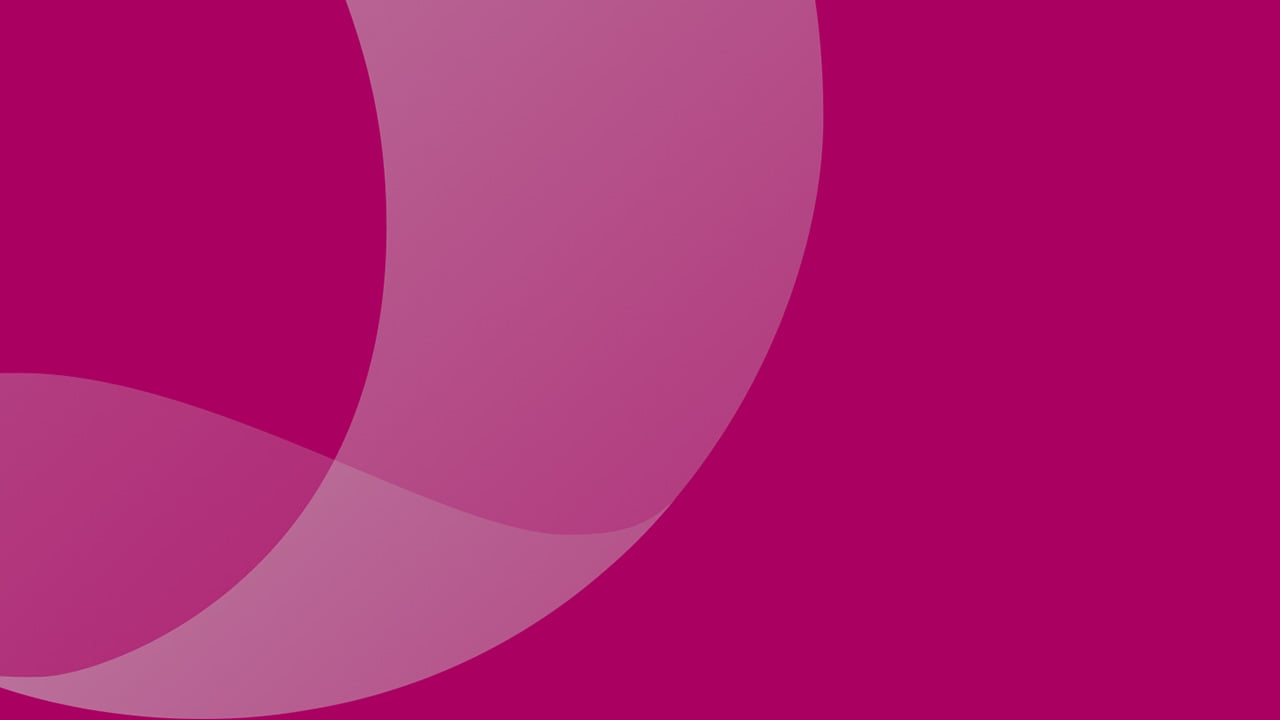 Convatec announces plans for green manufacturing hub in Rhymney
June 2023 media release
Read more
June 2023 newsletter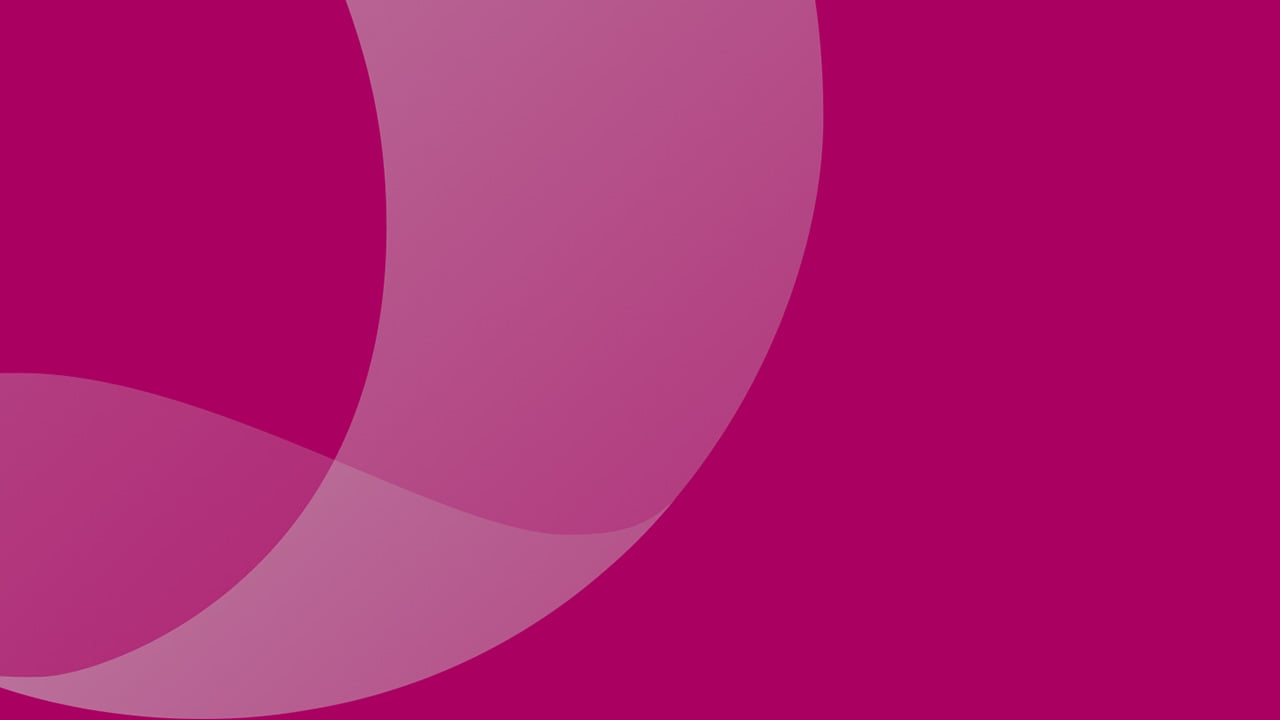 Early engagement newsletter
June 2023
Read more
Read more