Why this project?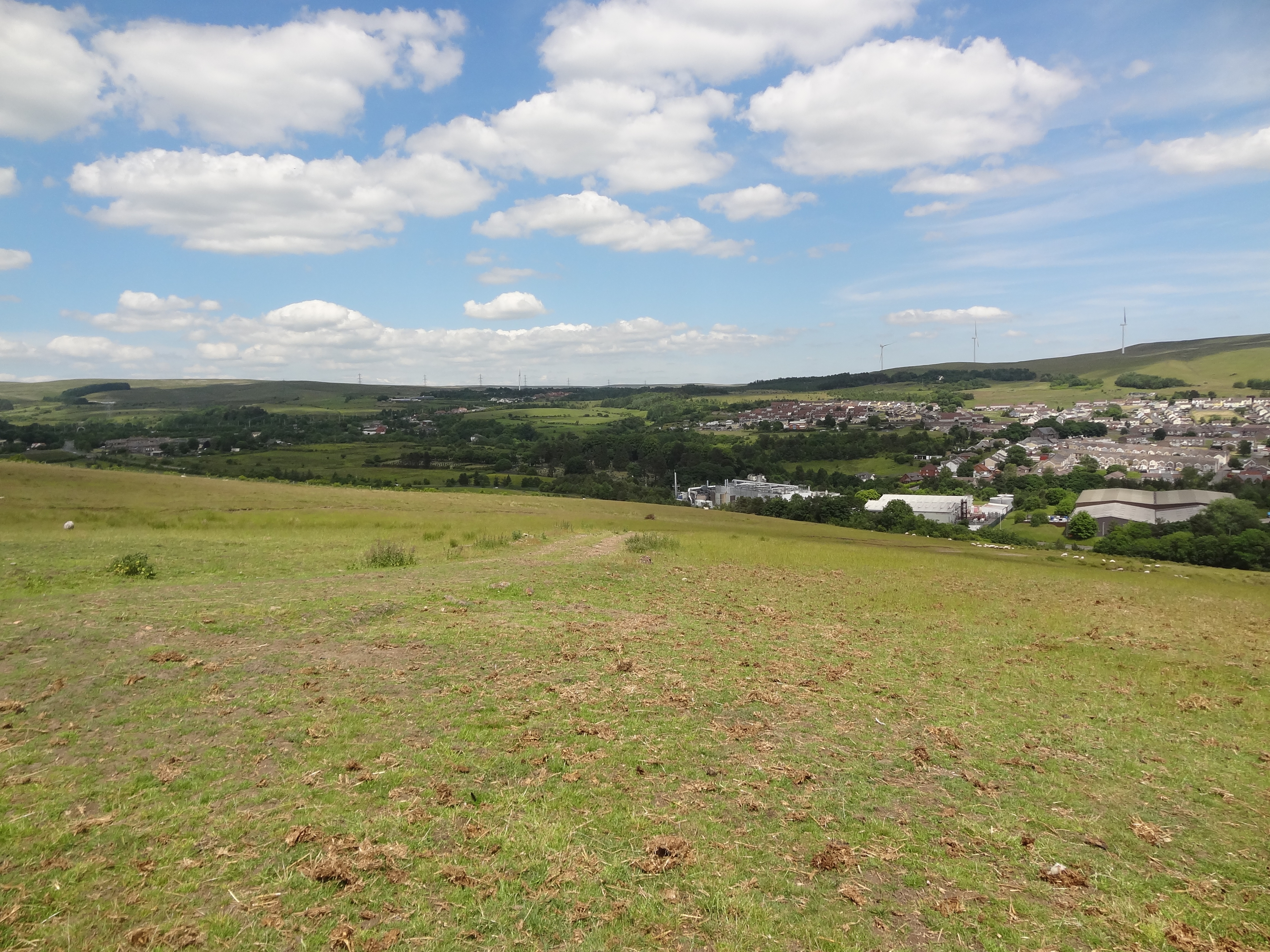 In the face of global uncertainty, we have an opportunity to ensure stability and growth by effectively using the natural resources around us.
By using wind and sun to produce our own green electricity this means we can reduce our reliance on imported fossil fuels, which have high associated carbon emissions, and can fluctuate in price significantly.
Whilst decarbonising manufacturing in Wales, which has an important role to play in delivering net zero, this in turn will help us to support long term manufacturing jobs by reducing waste and managing our operating costs carefully.
How is this different to other local energy projects?
We are aware that there are other local renewable energy schemes in progress that will need to be considered in relation to our plans and potential cumulative impact.

This project is different to those being brought forward by energy developers.

Convatec is a long-standing local business situated within the heart of the Rhymney community. Our scheme is all about ensuring a long-term green future for the Convatec facility, where we plan to continue to employ many local people for years to come.

The excess energy produced by the Convatec Green Manufacturing Hub also has the potential to offer a real and unique additional benefit for the community of Rhymney and we are eager to identify opportunities for, and build into our plans, a strong community aspect to the project.